The medical insurance scheme is valid for three years and the premium amount would be paid by the developer upfront.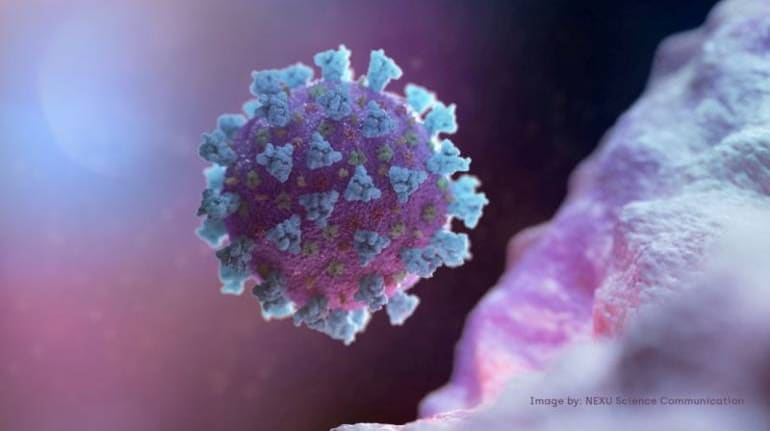 To attract homebuyers during the pandemic, a real estate developer from South India, Akshaya Pvt Ltd, has announced a medical insurance scheme up to Rs 20 lakh that provides a COVID-19 cover for all new customers.
The medical insurance scheme is valid for three years and the premium amount would be paid by the developer upfront. It is expected to cover a family of four, including two adults and up to two children, the company said.
The total cover will be divided into three slabs of Rs 10 lakh, 15 lakh and 20 lakh. The insurance scheme will be applicable to all customers who purchase a home from the company's ongoing projects in the month of August 2020.
"At Akshaya Pvt Ltd, safety and health of our customers have always been of utmost significance to us. Through our insurance scheme, we want to ensure that our customers and their families are fully insured and covered during these difficult times. We wish to provide a safe and healthy living environment for the homebuyers with complete peace of mind," said T Chitty Babu, chairman and CEO, Akshaya Pvt Ltd.
COVID-19 Vaccine
Frequently Asked Questions
View more
How does a vaccine work?
A vaccine works by mimicking a natural infection. A vaccine not only induces immune response to protect people from any future COVID-19 infection, but also helps quickly build herd immunity to put an end to the pandemic. Herd immunity occurs when a sufficient percentage of a population becomes immune to a disease, making the spread of disease from person to person unlikely. The good news is that SARS-CoV-2 virus has been fairly stable, which increases the viability of a vaccine.
How many types of vaccines are there?
There are broadly four types of vaccine — one, a vaccine based on the whole virus (this could be either inactivated, or an attenuated [weakened] virus vaccine); two, a non-replicating viral vector vaccine that uses a benign virus as vector that carries the antigen of SARS-CoV; three, nucleic-acid vaccines that have genetic material like DNA and RNA of antigens like spike protein given to a person, helping human cells decode genetic material and produce the vaccine; and four, protein subunit vaccine wherein the recombinant proteins of SARS-COV-2 along with an adjuvant (booster) is given as a vaccine.
What does it take to develop a vaccine of this kind?
Vaccine development is a long, complex process. Unlike drugs that are given to people with a diseased, vaccines are given to healthy people and also vulnerable sections such as children, pregnant women and the elderly. So rigorous tests are compulsory. History says that the fastest time it took to develop a vaccine is five years, but it usually takes double or sometimes triple that time.
View more
Show
The company had announced a few months ago that it was considering incorporating quarantine rooms in apartments, along with rooms with an office-like feel.
It is also credited with Tamil Nadu's first themed homes project Akshaya Orlando, an official tie-up with Walt Disney and has launched 200 IKEA-furnished homes in Chennai.
Moneycontrol had
reported earlier
that real estate builders would have to think innovatively to generate cashflows in COVID-19 times. While some builders may promise a price guarantee option to boost sales, others may decide to offer a Corona insurance for the entire family.
First Published on Aug 6, 2020 04:52 pm