Plans to raise a total of Rs 1000 crore through bonds within a year.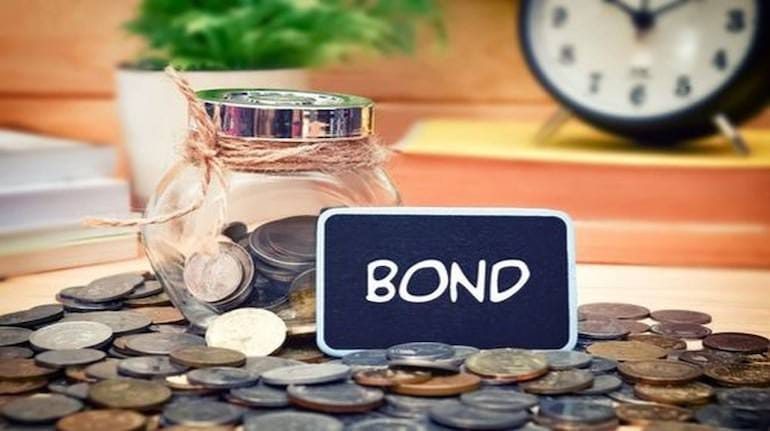 Greater Hyderabad Municipal Corporation has raised Rs 200 crore by issuing bonds to finance its strategic road development programme and plans to raise Rs 1000 crore within a year through this route, B Janardhan Reddy, Commissioner of Greater Hyderabad Municipal Corporation told Moneycontrol on Thursday.
The corporation intends utilising the proceeds to strengthen the city's road network of over 9000 km. "We intend to use the funds for the strategic road development programme. We have identified certain bottlenecks in traffic in Hyderabad city that roughly has a population of 10 million and a road network of 9000 km," he said.
Over 54 lakh vehicles pass through these routes every day from within the city and around 5 to 10 lakh are expected to enter the city from outside the city every day. "There are a number of bottlenecks and this programme aims to clear those, reduce the idle time, pollution, traffic jams and increase speed. The programme is being implemented in phases. In the first phase, we want to take up works that cost around Rs 3500 crore. We intend raising Rs 1000 crore through bonds. Rs 2500 will be raised through loans and another Rs 1000 crore we will meet from internal funds," he said.
Out of the Rs 1000 crore, the first tranche of  Rs 200 crore was raised on Wednesday. "It was oversubscribed by more than 200 per cent. The second tranche of Rs 200 crore will be raised in an interval of two months. We hope to raise the entire amount of Rs 1000 crore in less than a year," he told Moneycontrol.
He also said that the city had raised Rs 82.5 crore in 2002-2003 to fund infrastructure projects. "We are raising money through bonds after more than 14 years. The money raised on Wednesday will be utilised only for the strategic road development programme and has nothing to do with smart cities programme," he added.
Greater Hyderabad Municipal Corporation is the second civic body in the country to raise money by issuing bonds on Bonbay Stock Exchange. In June last year, Pune Municipal Corporation had also raised Rs 200 crore through the BSE-BOND platform.
The BSE-BOND was launched on July 1, 2017, to facilitate online bidding for private placement of debt securities. In 2017-18 so far, 76 entities have completed 386 issues of bonds and raised over Rs 1.51 lakh crore using the platform.
The issue was handled by SBI Capital Market and reports said that rating companies have graded it as AA, a notch lower than Pune Municipal Corporation bonds, rated AA+.
The government is keen that urban local bodies meet their funding requirements through the municipal bonds route to fund infrastructure projects.
First Published on Feb 15, 2018 07:26 pm