Maintenance charges will be reduced as per actual expenses during this period, the company said in a statement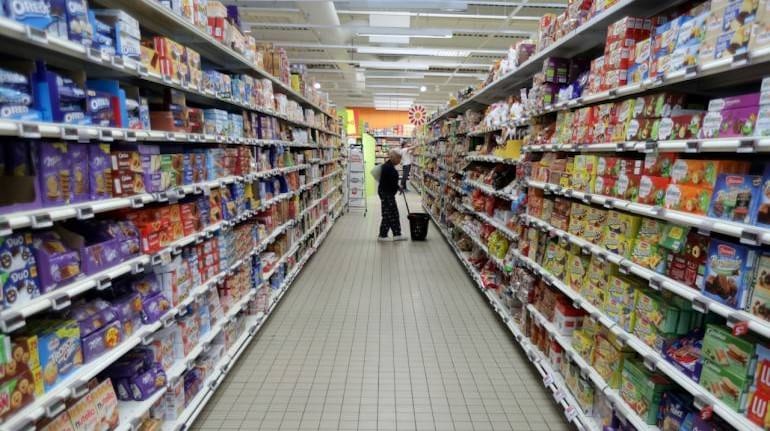 With the coronavirus pandemic and subsequent lockdown affecting retail activities, Lodha Group has announced full waiver for its retail partners until the retail operations restart.
Retail partners, who are renting spaces in Lodha's retail properties are exempted from paying rent since March 15, until the government permits reopening of retail operations. Maintenance charges will be reduced as per actual expenses during this period, the company said in a statement.
Adhering to the closing of premises that have large public gatherings, retailers including malls (excluding essential services) are currently in distress as government announced a strict lockdown to further contain the spread of COVID-19.
Small retailers across the country are struggling to meet payroll and facing tremendous pressure on rent payments.
COVID-19 Vaccine
Frequently Asked Questions
View more
How does a vaccine work?
A vaccine works by mimicking a natural infection. A vaccine not only induces immune response to protect people from any future COVID-19 infection, but also helps quickly build herd immunity to put an end to the pandemic. Herd immunity occurs when a sufficient percentage of a population becomes immune to a disease, making the spread of disease from person to person unlikely. The good news is that SARS-CoV-2 virus has been fairly stable, which increases the viability of a vaccine.
How many types of vaccines are there?
There are broadly four types of vaccine — one, a vaccine based on the whole virus (this could be either inactivated, or an attenuated [weakened] virus vaccine); two, a non-replicating viral vector vaccine that uses a benign virus as vector that carries the antigen of SARS-CoV; three, nucleic-acid vaccines that have genetic material like DNA and RNA of antigens like spike protein given to a person, helping human cells decode genetic material and produce the vaccine; and four, protein subunit vaccine wherein the recombinant proteins of SARS-COV-2 along with an adjuvant (booster) is given as a vaccine.
What does it take to develop a vaccine of this kind?
Vaccine development is a long, complex process. Unlike drugs that are given to people with a diseased, vaccines are given to healthy people and also vulnerable sections such as children, pregnant women and the elderly. So rigorous tests are compulsory. History says that the fastest time it took to develop a vaccine is five years, but it usually takes double or sometimes triple that time.
View more
Show
While there is no clarity with respect to interest deferment or waiver to ease developer's burden arising from this lockdown, the Group has decided to give the rental waiver during this national emergency, the company said in a statement.
"The retailers, especially SMEs, need to focus on paying their employees and taking care of their families. At this point, rent is a huge source of stress for them and we at Lodha feel that someone has to take the lead in reducing the stress from the system, which gets transmitted and amplified the longer it is left unattended," said company spokesperson.
First Published on Mar 26, 2020 05:27 pm