In the long term, the employer provided group health insurance exposes you to the risk of being underinsured or uninsured.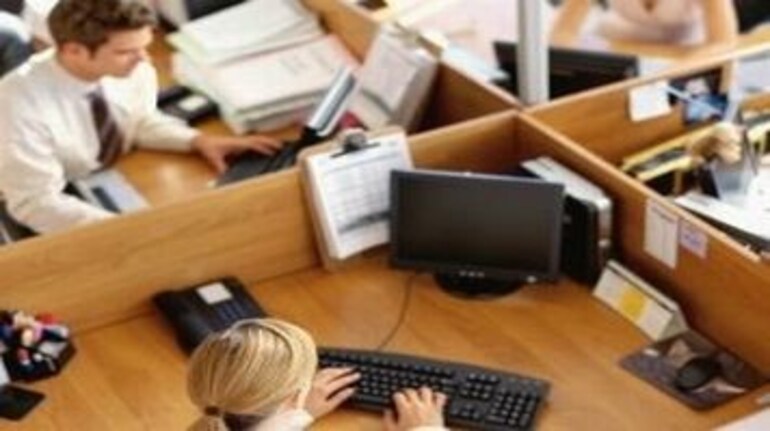 Amish Aggarwal
BoonInsurance.com
With the increase in medical cost, health insurance demand is increasing day by day. Some people have bought their own health insurance and some people are covered under their company provided health insurance.
Those who have bought their own health insurance cover are fully secured as they can continue the same for their lifetime. But the problem is with those who are dependent upon employer provided health insurance cover.
You might be thinking that all the health insurance are the same but it is not the case.
Health Insurance policies provided by employers are group insurance policies.
Even though there are benefits of group insurance policies but in the long run there are many disadvantages as well which you might not understand now but will definitely face with time:
Let's understand the disadvantages of employer provided Health Insurance in the long run:
1. Insurance cover is mostly inadequate
Most of the companies provide health insurance cover of around Rs 1 – 2 lakh. In this cover, mostly the whole family of the employee is covered. As an employee you will feel secured to have a health insurance cover. But in reality the employer provided health insurance cover falls short at the time of claim. In such situations, if you have not bought your own health insurance policy with adequate amount of insurance cover then you will have to pay the medical bills from your own pocket.
2. Employer provided health insurance is available only till the time you are employed
Employer provided health insurance policy is a group policy specially designed for the employees of a particular company. Therefore once you switch job from one company to another, it will be only you who will shift and not your employer provided health insurance policy. Further there is no guarantee that your next employer will provide you with the group health insurance policy.
3. Getting insurance in old age is difficult
Barring a few exceptions, when you retire from job, your employer provided health insurance cover gets discontinued. In case of rare situations wherein the employer provided health insurance policy covers post retirement, the time period is generally restricted to five to ten years. In reality one needs cover as long as he lives. As the age increases there are higher chances of getting diagnosed with some medical conditions such as diabetes, blood pressure and hyper tension. Once the age is more and the disease is diagnosed, it will become very difficult for you to buy any health insurance policy. Therefore getting own health insurance policy at the early age is extremely important.
Conclusion
There is no problem in having an employer provided group health Insurance plan but you should not be dependent upon it. Along with group health plan you should also buy your own health insurance cover of sufficient health cover. It will make sure that you will have a health insurance cover for lifetime.
Moneycontrol Ready Reckoner
Now that
payment deadlines have been relaxed
due to COVID-19, the Moneycontrol Ready Reckoner will help keep your date with insurance premiums, tax-saving investments and EMIs, among others.
First Published on Sep 16, 2016 12:29 pm