They both require patience, discipline and regular practice. Yoga and Financial Planning teach us to be frugal and not to indulge in unhealthy competition.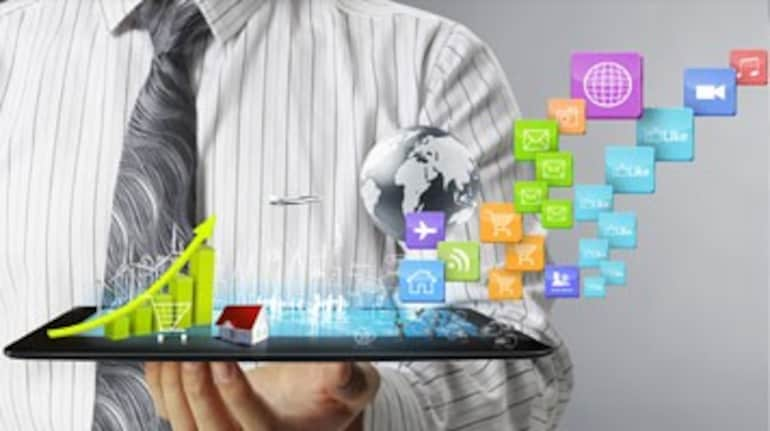 Vidya Kumar
On the first International Yoga Day, on June 21 millions of people across the world practised yoga. Yoga that is practised generally today is a complete form of exercise that focuses of building physical, mental and spiritual strength. It contributes to the overall wellbeing of a person. Yoga and personal finance planning are similar in some ways for a person -
1. Be in Good Shape - Yoga helps a person to be in the best shape from a physical and mental perspective. Financial planning aims at ensuring a person is comfortable financially. Practicing yoga regularly increases a person's stamina, flexibility and strength and contributes towards a healthy life. Regular planning of finances will help one to get finances in order and build on the wealth he/she has. It helps one to prepare for long-term financial goals.

2. Discipline – Just like one cannot become a yoga expert in a day, week or a month, one cannot become financially successful overnight. One has to practice the postures and exercises regularly to be able to do them properly. Similarly financial planning requires discipline too. One has to create a budget, follow it, save and invest regularly to grow one's income and wealth. If only some of the steps are followed or one is not disciplined in spending and saving, he/she will not be financially fit.

3. Practice – Apart from the easy postures, most postures in Yoga require practice to do it properly and derive the full benefits from it. Similarly financial planning can happen properly only if one does it regularly. Instead of depending on the financial planner for every little thing, you can read and understand about finances. You can ask questions to the planner and put forward financial steps to be taken. Some of them may not be apt for you at that point of time. But once you start doing it, you will understand more about it and start making better decisions.

4. Patience – You cannot do a headstand after a couple of days of practicing yoga. It takes time and effort to be able to do complex postures and asanas. Similarly, when you plan your finances properly, you cannot expect to get 20% returns in the first quarter. You have to research, analyse, invest, review and monitor investments and over a period of time, you will be able to generate good returns. The more time your money works for you, the more wealth you can accumulate.

5. Frugality - Yoga does not need much. You can practice it anywhere and at anytime. You do not require special equipment or gear for it except that a mat is preferred by some people. Frugality helps in our finances too. It is easy to splurge when you get your bonus or on a special event. But it takes mental strength to stay frugal now so that our financial future can be comfortable and secure.

6. There Is No Competition – In Yoga, you do not have to compete against other athletes or race against time or measure any other parameters. It depends on you and you have to practice only as much as your body allows you. Even when you plan your finances, you have to do it keeping in mind your current finances and your financial goals and not what other people have. You do not need to think about how much money or how many cars your neighbour has. In both cases, you can hurt yourself if you compare with others and try to imitate them without any thought.

7. It is a lifelong journey – Yoga will help you more and more as you keep practicing it. It helps in old age as well when health troubles are usually more. Similarly financial planning is a lifelong activity and you will achieve your goals and your wealth can grow provided you do it continuously and properly.

The author writes regularly on personal finance and financial planning. She can be reached at vidya@gettingyourich.com.
First Published on Jun 23, 2015 05:37 pm