Finance Minister paid utmost attention to the demands of the students and introduced new opportunities to them.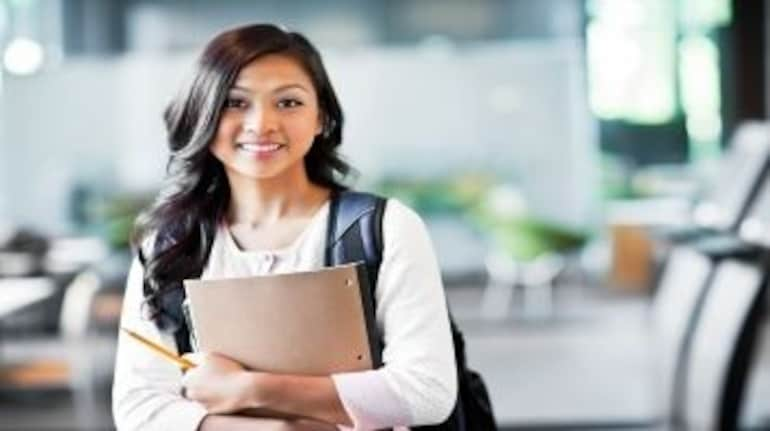 Moneycontrol.com
Prime Minister Narendra Modi's focus has been on the demographic dividend. Students best represent the young population in India. No wonder Arun Jaitley offered many benefits to the student community in his first full fledged Union Budget.
Union Budget has proposed for a student Financial Aid Authority to administer and monitor the front-end of all scholarship as well as Educational Loan Schemes through Pradhan Mantri Vidya Lakshmi Karyakram. This should ensure finance for higher education for all students. This opens up new opportunities for students coming from weaker sections of the society.
New educational institutions in the field of science & technology, pharmaceuticals, horticulture research and medical sciences will be set up with budgetary provisions. This means more choices for students.
The policy decision to ensure a school in five kilometer of each child will help implementation of 'Right to Education' and in that process end up improving the lives of students across the country.
Finance Minister also made financial commitments to National Skill Development Programme. Bold decision to cut the corporate tax to 25% from extant 30% came with caveat that companies will invest retained earnings in projects and thereby create employment in this country.
As the economy recovers and companies start posting better numbers, there will be more employment opportunities for students coming out of Indian universities. The steps taken in Union Budget should help students in the long term.
First Published on Feb 24, 2015 04:41 pm