There are around 70 exemptions/deductions that cannot be claimed under the concessional tax regime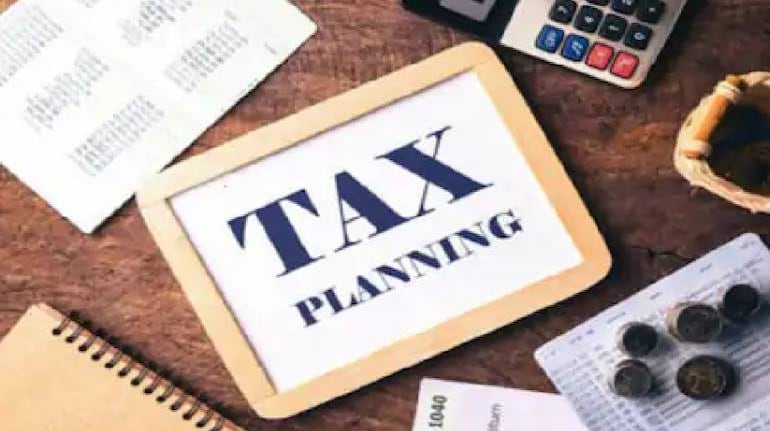 Homi Mistry
 Every year, taxpayers expect reliefs from budget proposals in the form of relaxation in tax rates and increase in tax deductions. In Budget 2020, the Finance Minister met such expectations by introducing a new tax regime for individual taxpayers and Hindu Undivided Families (HUFs).
The new tax regime is an alternative way of paying taxes at reduced rates while foregoing some exemptions/deductions and set-off of losses. The income-tax slabs and the tax rates under the current and new regimes are summarised in the table below: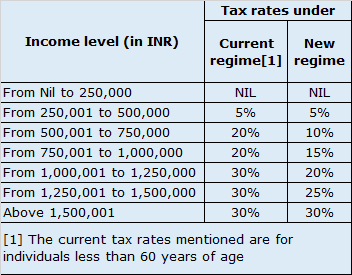 There are around 70 exemptions/deductions that cannot be claimed under the concessional tax regime. Here are some of the most common exemptions/deductions claimed that will not be available under the new regime: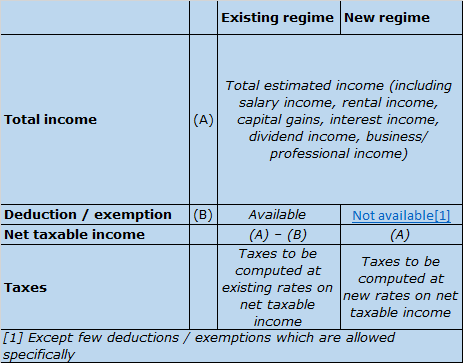 Deductions
-Standard deduction of up to Rs 50,000 and profession tax of up to Rs 2,500 available to salaried individuals
-Deduction under section 80C available up to Rs 150,000 which includes the PF contributions, principal repayment on housing loan, tuition fees, life insurance premium, tax-saver mutual funds, investments in fixed deposits, etc
-Deduction under section 80D for medical premium and preventive health care check-ups
-Deduction for housing loan interest under section 24 for a self-occupied/vacant property
Exemptions
-House rent allowance for the rent paid by salaried employees
-Leave travel concession
-Exemptions available under section 10(14) like uniform allowance, children education allowance, hostel allowance
-Exemption of up to Rs 1,500 in case the income of a minor child is clubbed with taxpayer's income
-Exemption for allowances received by a member of Parliament
-Exemption for free food / non-alcoholic beverages provided by an employer through paid vouchers.
In addition to the above, loss under the head 'Income from House Property', cannot be set off against income under other heads.
Deductions / Exemptions allowed under new regime:
-Tour / Transfer allowance
-Conveyance allowance
-Transport allowance for differently abled
-Employer contribution to New Pension Scheme (NPS)
-Deduction for employment of new employees under section 80JJAA for individuals / HUFs having business income
How to decide which regime is beneficial to you?
Taxpayers have the option to continue making tax payments as per the existing regime or to switching to the new regime. Each taxpayer should analyse which regime is more beneficial to him/her. The analyses could be done as per the table below:
A tax calculator is available on the income tax portal that helps to compute taxes under both regimes and make a comparison to determine which regime is more beneficial.
Additional points to be considered
-This option can be exercised every year at the time of filing the tax return, for individuals / HUFs who do not have business / professional income
-Taxpayers with business / professional income can exercise this option before the due date of filing of the tax return. In case such a taxpayer opts for the new tax regime, he will have to continue with the new regime for all subsequent years. He has only one chance thereafter, to withdraw the option exercised and revert to the old regime. Once withdrawn, he will become ineligible to use the new regime option for any future years, unless he ceases to have business / professional income.
The intent of the new tax regime is to reduce the tax burden and to simplify tax laws.
This new regime will be a viable solution for those individuals / HUFs who do not want to block their funds in tax saving investments and would want to have more liquidity. For other taxpayers who continue to make investments / payments (which cannot be avoided) like PF contributions, insurance premium, health premium, EMI for mortgage loans, etc. claiming such deductions and opting for payment of taxes as per the existing regime may turn out to be more beneficial.
(Homi Mistry is Partner with Deloitte India. With inputs from Mousami Nagarsenkar, Director, Zalak Shah, Deputy Manager)
First Published on Aug 5, 2020 09:56 am