This is the time of the year when annual review is over and most employed individuals do get their annual hike. Other important events such as Union budget too are over. This opportune time to plan your money matters.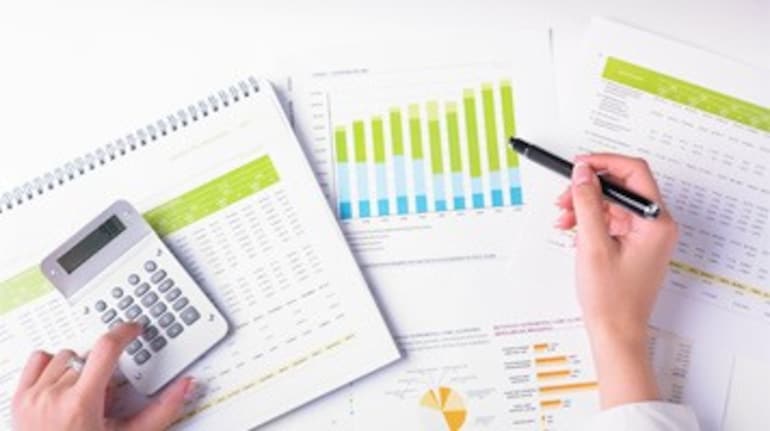 Vidya Kumar
It is more than four months since the new year has begun. The budget announcements have also been made and so it is a good time to reflect on the investments made and make changes if required. You can revisit your financial status and how the financial plan has been executed so far.
Manage Salary Hike: Many people get a salary hike in the first quarter of the financial year. It means a person has more cash in hand and more income. This has to be planned properly else the extra income would be spent in no time. The extra income can be used to increase amounts in systematic investment plans (SIP) in mutual funds. It can be used to pay for some certification or a course that will help in professional growth. It can be used to buy additional insurance required.
Revisit Insurance Coverage: It is prudent to re-look at the insurance coverage that one has. Insurance needs change depending on changing circumstances. One has to check life cover, medical cover and other insurance as applicable. For example, insurance needs will change with changes in life like getting married, child birth. Medial expenses are continuously rising and so it is good to check on the medical cover and if required buy a top-up product. With changes in lifestyle, the life cover taken may not be enough for your family. This is a good time to assess and bring changes to your insurance cover.
Utilize Bonus Effectively: Many people get their bonus at this time of the year. This is a sudden cash inflow. This has to be managed properly else it would just get spent in a jiffy. Instead of squandering it, one can plan how to make use of it. One can reward oneself with some part of the bonus by spending it on something one likes. Some amount can be used to pay off a car loan or a personal loan. The third part of it should be invested as per the financial plan.
Decide whether to put money in NPS or EPF: Most employees invest in EPF. After introduction of NPS, people have a choice. Most employers are giving both options to employees. One has to understand the pros and cons of investing in both and decide how much is to be invested in each instrument. Here is a summary of the differences between the two schemes in terms of returns, risk, tax benefits and liquidity.
Employee Provident Fund (EPF): An employee can invest in EPF and 12% of that will be invested in the account by the employer as well. This can become a good amount for many years of employment. The amount contributed qualifies as a deductible for tax computation. Currently the interest rate is 8.75%. The money can be withdrew easily.
National Pension Scheme (NPS): The National Pension Scheme is also a contribution scheme wherein the employee can invest money and get returns. But here the exposure to assets can be chosen by the employee. The employee can select the allocation of his money to equity and debt. 80% of money withdrawn before the age of 60 should be used to buy annuity for monthly pension. If the amount is withdrawn after the age of 60, 40% should be used to buy annuity and the rest can be deployed however one wishes.
New Year Resolutions: Did you make New Year resolutions which involve financial goals? It is a good time to do a quick check on your progress on them. If you have been following them, it is a good sign and you should continue to do so. If for some reason, the resolution has been forgotten or you have not made much progress, it is time to serious implementation of what you have planned for.
Taxation: There are new announcements on taxation in the budget. One should have a look at the taxation rules that affect his income and investments and decide if the financial plan requires tweaking. Here is a brief on changes in income tax structure in 2015:
- An additional deduction is allowed for contribution of Rs. 50,000 is allowed in NPS.
- Transport Allowance has been increased to Rs. 1600 from Rs. 800.
- Exemption limit on health insurance premium has been increased to Rs. 25000.
What changes have you made in your financial plan recently? If you have not done, you should review your financial plan to take advantage of new measures and to adapt to changed circumstances.
The author writes regularly on personal finance and financial planning. She is associated with www.gettingyourich.com, a financial planning firm.
First Published on May 12, 2015 12:01 pm