While salaried individuals expect more tax sops, retired individuals expect more tax free income and students expect subsidised education loans.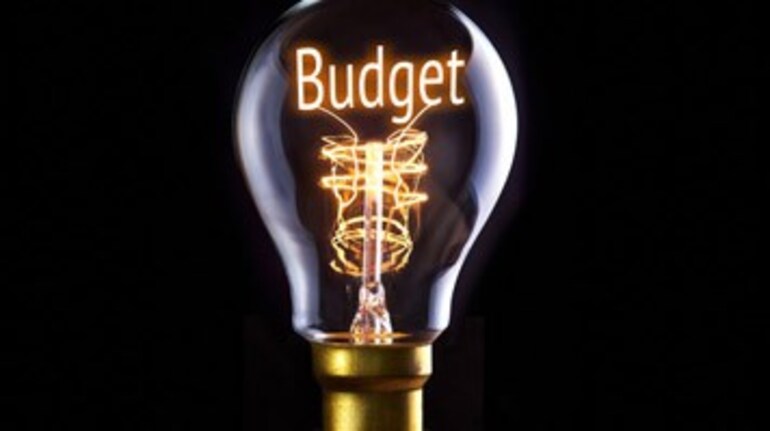 Anil Chopra
Bajaj Capital

This is the second budget of BJP government in center. First budget was not a full budget as they came into power in the month of May and in July they had to prepare the Budget, but this one is full annual budget. And also expectations from Finance Minister are very high. Particularly, after the defeat of BJP in Delhi elections, there are expectations that this budget will be popular one for general masses and also Mr. Arun Jaitely has been making statements in media that he wants to encourage consumption and he wants to leave more money in the hands of middle class so that they can spend more which could pave the way for growth.

Generally, it is expected that there will be relief in various Income Tax slabs and some more concessions can be announced, particularly, for tax saving etc. Savings in long-term instruments will be encouraged which would lead to higher investments in infrastructure requirements of country. Higher investment will create more employment giving a fillip to GDP.

Budget Expectations for Students
Now coming to the specific individual categories, when it comes to students, their expectations from budget mainly is that Education loans should be subsidized and there should be tax rebate to the parents who repay education loans for higher education of their children. If this happens then students can fulfill there aspiration of going for a higher education, which tends to be costly nowadays. Apart from that, they also expect some relief by way of lower taxes on general items which they consume like mobile phones, wi-fi charges etc.

Budget Expectations for Salaried Class
Salaried class is a huge portion of tax-paying citizens. They have been complaining of very slow growth in last 2-3 years because inflation has been very high and they have not received good raise from their employers and their disposable income is getting squeezed. So, salaried class citizens have huge expectations from section 80 C deduction which was increased from Rs 1 to 1.5 lakhs last year which should be further increased to at least 2 lakhs if not 2.5 lakhs, so that they can save more for future goals and thereby they can also reduce their tax liability. And similarly salaried class taxpayers are also expecting that section 80 D limit of health insurance should also be increased from current limit of Rs.15,000 to Rs.30,000 because the health insurance premiums have gone up, primarily because of increase in the health care cost. And of course, they are also expecting that the minimum exemptions limit should be increased from current 2.5 lakhs level to 3 lakhs level so that they get relief in over all tax liability. Also, there is a strong case for revising the current relief of Rs.800/- pm as tax-free Conveyance Allowance U/s 10(14) to Rs.2,000/- pm as this limit was fixed several years ago and it has not been changed since then.

Budget Expectations for homemakers
And when it comes to home makers, mainly the housewives, of-course they are expecting relief in price of LPG Gas which is the big part of house hold monthly budget. Also, higher disposable incomes in the hands of their spouses by reducing tax liability will lead to higher allocation of monthly household budget.

Budget Expectations for Retired/Senior Citizens
Retired and Senior Citizens expect income tax exemption limit should be increased from current Rs 3 lakhs to 5 lakhs, which is currently the limit for super senior citizens. There should be more announcements in terms of investments options that offer tax free income and they can increase their overall returns so that their retired life is much more comfortable.

These are the some of the expectations from different groups of people, now let us see how many of these, the Finance Minister can fulfill.
First Published on Feb 19, 2015 07:12 pm