Overseas travel insurance ensures that you are protected from financial losses arising out of unforeseen emergencies. It is cost effective and easy to purchase online which makes it a must in any travel plan.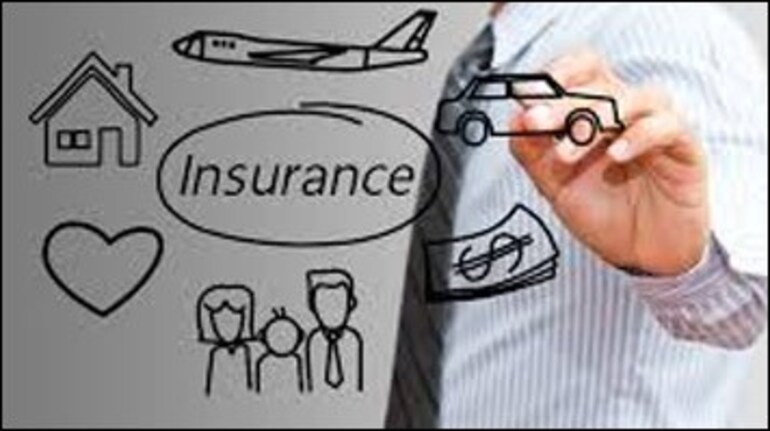 Deepak Yohannan
myinsuranceclub.com
With New Year's Eve around the corner, you've probably packed your party clothes, jewelry and all your gadgets & chargers. Thanks to the escalating domestic air fares this year, a lot of Indians have opted to celebrate this New Year's Eve party overseas. Certainly in all the excitement, travel insurance just isn't on your priority list!
But let me ask you a couple of questions: What happens to your bookings if the departure flight doesn't take off? If your return flight is cancelled and you're left stranded at the airport, will your airline refund you the money or make some alternative arrangements? Will you have enough cash to pay for hotel accommodation and food bills for the extra days? If any of these questions are bothering you then that is as good a reason for you to buy a travel insurance policy quickly.

WHY IS OVERSEAS TRAVEL INSURANCE IMPORTANT?

1. High Cost of Medical Treatment – In case you are unable to cope up with the weather or food abroad and require medical attention, you must know that the cost of treatment in other countries is very high. Adequate travel insurance cover may guard you from the entire hospitalisation cost if such an emergency were to occur.

2. Cannot rely on the Airlines – If the flight is delayed then the airlines should pay for the accommodation but they will often dispute the extent of their liability (especially if the problem is not their fault.) So even if the airline company agrees to pay, chances are you will still have to bear a substantial amount yourself.

3. Loss of bookings is all yours – If you've booked a hotel room or paid for some entry passes, they will not refund your money for no show. And remember, your airline company is not under any obligation to compensate for such loss either. This loss will have to be borne by you.

WHERE TO BUY A TRAVEL INSURANCE?
Buying travel insurance is fairly simple since it is one of the largest selling online insurance products. It should not take you more than 10 minutes to buy a travel policy if you have a credit/debit card or use net banking. To buy a travel policy you can visit the –
1) Website of any of the general insurance companies
2) Website of IRDA-approved web aggregators
You can buy the policy from the travel agent or website where you plan to book the tickets but they will offer only one standard policy which may be low-priced but may not offer adequate cover.

COST OF TRAVEL INSURANCE POLICY
Travel policy for short durations (business or leisure) is not very expensive. You could insure a young family (age below 40 years) comprising of four members traveling for a week for approximately Rs.1,800 only. The cost shoots up only if the age of traveler is high or if there are multiple destinations. Nowadays, there are separate policies for travel within Asia which is cheaper than the usual overseas travel plans.

QUICK CHECKS
The coverage and benefits in a travel policy are largely standardized because a travel policy is designed keeping global practices in mind. But remember to check some of the below points –
1. Policy must offer cashless claim settlement
2. Expenses must be reimbursed if there is a trip delay (more than 12 hours)
3. Opt for waiver of sub-limit if available (you may have to pay extra)
4. Check the extent of cover provided for checked-in luggage

If due to any unavoidable circumstances, your holiday plans are ruined, at least a good travel insurance policy will ensure you don't have to carry the burden of those extra bills.

The author is the CEO of MyInsuranceClub.com, India's 1st IRDA-approved insurance comparison website.
First Published on Dec 29, 2014 11:46 am