Financial advisors can help you identify goals, prepare for these goals and achieve these goals. They also make the process less stressful.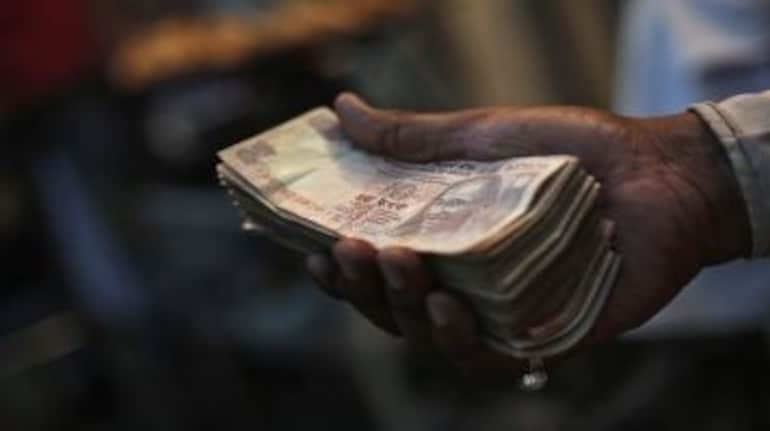 Ayush Bhargava
Have you ever wondered why film stars hire a personal trainer? Not just celebrities, we too - individuals like you and me join a Yoga class or Gym with personal training facility. Why? Answer is simple; working with a qualified personal trainer is the way to fitness. A trainer first analyses the fitness level, helps us to choose the set of exercise and motivates us in maintaining the prescribed diet. He encourages us to stretch a bit by making us to walk that extra mile which in turn unveils out hidden potential. Put simply, he introduces us to a disciplined way to achieve our life goal of fitness.
Similarly, having a financial coach to take care of your investments can really make a difference to your financial health. An advisor is the best who understands the pressure a young investor is going through. He knows how difficult it is today to manage expenses while living away from family and how unique financial goals this young generation has. Today, investors of all ages are approaching financial advisors to help make strategies to achieve their future goals. Below discussed points are the areas in which a financial coach can mentor young investors and prove to be the valuable asset in their life.
1. Discipline: Working with an advisor brings discipline in the investors' mind-set and if this is done in the beginning of career than it is more helpful for investors. It is often seen that those who work with advisor tends to save more and are less likely to panic during downfall in the market. Disciplined and confident investors tend to save more regularly and avoid the mistake which they might make in the absence of professional advice. The best example is during 2008 market crash; those who stayed invested and continued with their plan today are happier than those who withdrew their money.
2. Better prepared for contingency: With the credit card outstanding, education loan and low salary, young investors are often seen worried due to cash crunch during an emergency. The first area in which an advisor helps is to build emergency fund. He analyses an individual's financial situation and advice accordingly. Normally, an emergency fund is created to cover up 4-6 months of expenses which can be managed by investing into liquid funds and fixed deposits equally.
3. Budgeting: Many young people find it difficult to manage their spending habits, due to which they often experience cash crunch towards the end of the month. This may be sometimes due to the unwanted online shopping or towards upgrading of gadgets. However, an advisor can help them in keeping a control over the expenses through budgeting. He will guide them in identifying the regular expenses like rent, electricity and water bills, car loan etc. and lifestyle expenses like entertainment, shopping, restaurants, gym, etc. Once these are in place, then he will help in reviewing it regularly so that they get the exact position of spending habits.
4. Educate before investing: Most of the times young investors are unaware about the products they are investing in. They are often confused between selecting the right insurance policy and investment product. An advisor first educates the investor on how to pick right product and then helps in investing according to the goals and risk profile.
5. Right time, right amount for the right purpose: A financial coach can help you to identify goals. He will first analyse your current financial situation and your risk profile. Based on these inputs, he will help you in setting financial goals. Once this is done he will encourage you to start investing into right financial product and will timely review it so that your goals are achieved on time.
6. Early Retirement Planning: Young investors often ignore the goal of retirement planning. They believe in living in the moment and not in delayed gratification. Also in India, retirement planning starts once the other goals are achieved. However working with an advisor will helps them to understand the importance of delayed gratification in this goal. He will make sure you set aside some portion of your income towards retirement goal so that it does not become a burden in future.
Proper preparation prevents poor performance: Although these words of wisdom are from a great football player but makes sense in every case.
Young investors are at a stage where they need to balance the future needs with current set of liabilities. Investors in this stage have the advantage of time and compounding returns on their side, due to which they are known as early asset accumulators. And a financial coach at this stage in their life will definitely help them in focusing on small steps today so that their long term goals are not affected.
The author is a Certified Financial Planner (CFP). He is associated with a Mumbai based financial planning firm www.gettingyourich.com.
First Published on Mar 18, 2015 07:05 pm