Not all courses are approved by authorities and hence may not be funded with an education loan. Loan against property can come to rescue in such a situation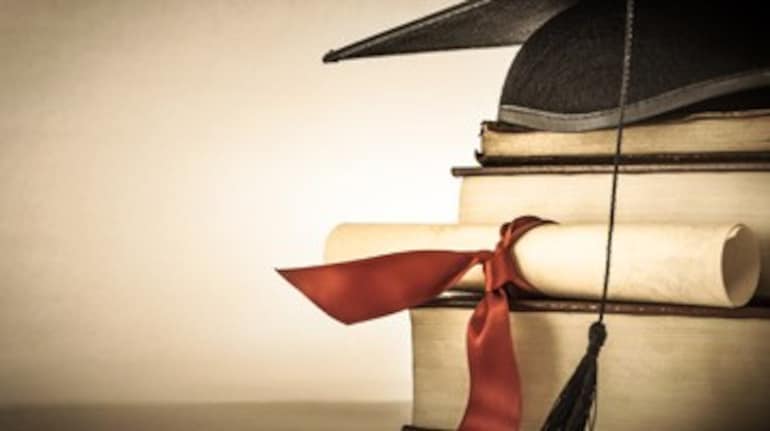 Sukanya Kumar
RetailLending.com
Education is not as inexpensive as it used to be a couple of decades ago. Apart from medicine, engineering or management studies which we popularly think to be an expensive study, there are several other streams of subjects which have established their requirement in the past decade. Media, environment, digital, IT are a few of them and students are eager to take up these courses not only in domestic colleges & universities, but more so on the international colleges. Parents believe that this will give their children a better exposure and a stamp of foreign-qualification may prove better in the job-market in India too. Not going much deeper into whether these are true or effective let us straight come down to a low-flame issue.
Not all courses and studies are approved under government agencies such as University Grant Commission or department of technical education. These cannot be funded through an educational loan. Apart from students fresh out of school or under-graduate colleges, many working professionals also intend to enroll themselves in various courses for advancement is position and pay in their organization.
Now, what happens when the unapproved colleges and courses are more promising to the potential student? The study still needs to be funded!
Here is the solution. A home can be mortgaged with a lender to get a loan against property (LAP) at a rate tad higher than home loan and that sum can be used for the study. If you have your house already under mortgage, you need not worry. You can apply for a top-up loan in the same bank and get it too. Lenders do come up with various schemes time to time for these kind of requirements against a mortgageable residential or even commercial property located anywhere in the country. The end-use of the disbursed fund is not asked and unlike an educational loan where the repayment tenure is maxed at 8 years, LAP can be taken for 15 year tenure. This makes the monthly outgo almost halved and ease to the student's finances. Given the job market scenario in America, Europe and even in India, no one can be certain of getting a job immediately after finishing the course, that too at an expected package.
At this hour, the products like Loan against Property (LAP) and Top-up come really handy for working professionals who self-own a home or parents who have properties that can be mortgaged with the lenders. The caps on the loan amount are also not as low as educational loans (EL). Generally for studying in India education loans are capped at 10 lacs and 20 lacs for studies abroad. However, on a loan against property, higher the property's market value, more the loan amount, of course the income eligibility criteria of the working professional or the parents to be considered in both.
Let us take an example of interest rates and the EMIs payable in these products at a current market rate:
Education Loan is offered between 12-14% for an average tenure of 7-10 years. The EMI per lakh @12% for 7 years will be Rs.1765/- per lakh per month
Loan against Property is offered between 11.25-11.75% for an average tenure of 15 years. The EMI per lakh @11.5% for 15 years will be: Rs.1168/- per lakh per month
This difference of approximately Rs. 600/- per lakh will be Rs.6000/- per month for a 10 lakh loan and if as a collateral a property is mortgaged with the lender, then LAP could be a better idea too.
The Top-up loans offered by some lenders at a home loan rate if the main loan portfolio is switched over to them is a big money saver. Borrowers can get as low as 9.95% for a 20-25 year loan term, which lowers down the EMI further. A 20 years loan @10% will have a per-lac EMI of Rs.965/- which is really low in comparison with the other options.

Benefits of education loans which LAP/Top-Up loan cannot cover:
• There is no tax benefit available on LAP. In EL tax benefit u/s 80E is available.
• In LAP, the full loan amount is disbursed at one go, there is no tranche' payments at various stages of study. Hence the interest liability starts immediately.
The above should be a fair dipstick to decide on your financing of education and those colleges or courses which are not approved by the lenders of education loan, need not worry at all!
First Published on Mar 10, 2015 09:23 am