We strongly advise investors to continue with their SIPs in equity fund. In fact as a long term investors, SIP works best as a person can accumulate more at lower prices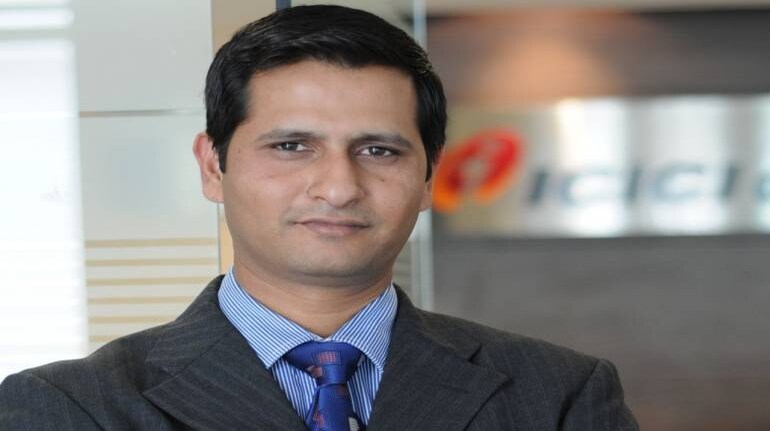 One should increase the amount or number of SIP when the negative returns are higher because when the market recovers, the return on accumulated corpus would be higher and one would end up accumulating higher corpus, Pankaj Pandey, Head of Research, ICICI Direct, said in an interview with Moneycontrol's Kshitij Anand.
Emphasis should be on buying a business that is run in a capital-efficient way and possess sustainable growth prospects. Well, the harsh reality is that quality always commands a premium valuation, albeit it is accentuated in the current market environment.
Therefore, flows in the medium to long term will be a function of global market outlook ahead. However, the finance ministry recent comment on willingness to discuss issues with FPI could act as some damage control in the near-term.
First Published on Aug 13, 2019 02:11 pm