Long term trends of rising real estate prices also tend to motivate a shift towards smaller or more space efficient houses.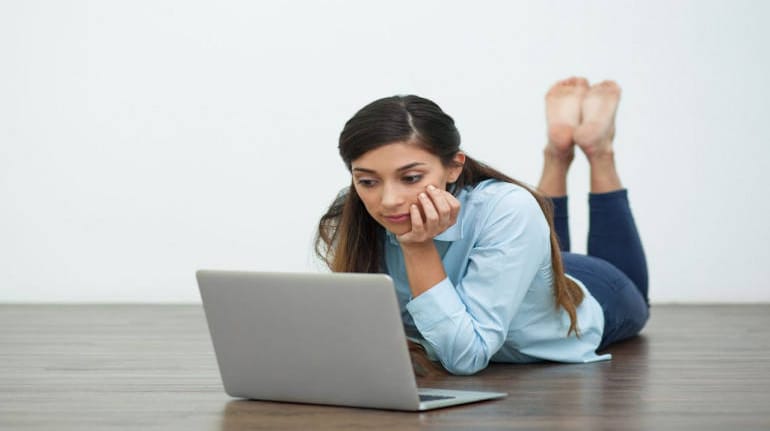 Rahul Nahar
What does the perfect home look like? While some of us may still fantasize about walk-in closets, expansive living rooms and ample storage, oversized houses are becoming less and less desirable. Well-designed compact spaces are becoming increasingly popular amongst the next generation of homeowners who crave flexibility, convenience and affordability in every aspect of their lives, from the music they listen to the homes they live in.
Millennials, who are entering the home-buying market in larger numbers, are driving down home sizes. A major driver of this new trend is that, with the advent of innovative technologies, we simply don't need as much space. The general clutter that covered the walls of our parent's homes, the shelves of CDs, DVDs, and books have become a thing of the past. We can now access all the same content online via services such as Saavn, Netflix, and Kindle.
Strengthening this shift towards smaller households has been changing living patterns. People are increasingly on the move, choosing to live alone and having their first child later in life, causing the average Indian family to become smaller. In 2001, for example, Indian families with nine members or above formed 11.3 percent of the total households. But, in 2011, only 6.6 percent of the households had nine members or more. This narrowing of the family form has already had significant effects on household sizes, with the size of the average house in Mumbai shrinking by 25 percent over the last five years alone.
Besides, long-term trends of rising real estate prices also tend to motivate a shift towards smaller or more space efficient houses, an extreme variant of which is the Japanese kyosho jutaku a term meaning 'micro-home' - smaller homes designed for single families. The issue of cost is, of course, unavoidable. Millennials earn 20 percent less than Boomers at the same stage of life and typically have a significantly lower net worth. With house prices skyrocketing in rapidly urbanising centres - it would take a century or more for an individual earning an average Indian income to buy a flat in central Mumbai - the reality is that most of us can simply no longer afford a large home. Choosing to live in a compact home is fast becoming the only option available for first-time buyers craving the convenience of living in the centre of Mumbai.
What do these changing preferences mean for housing? In an era of unprecedented population growth and threats to our environment, the demand for compact housing from the millennial generation simply affirms our need to build smaller. However, it is not yet a widespread enough movement or business idea in India. But it is a niche that needs expanding with growing demand. A compact housing vision from real estate developers will inject some much-needed affordability into India's real estate market, allowing millennials to lose the connotation of "generation rent".
Efficiency, convenience and affordability are what is wanted - and needed - for the twenty-first century. Like CDs, DVDs and Books, wasted space too should be confined to the dustbins of history.
The author is founder of XRBIA Developers
First Published on May 4, 2017 10:00 am