In the words of Chanakya, "Governments should collect taxes like a honeybee, which sucks just the right amount of honey from the flower so that both can survive".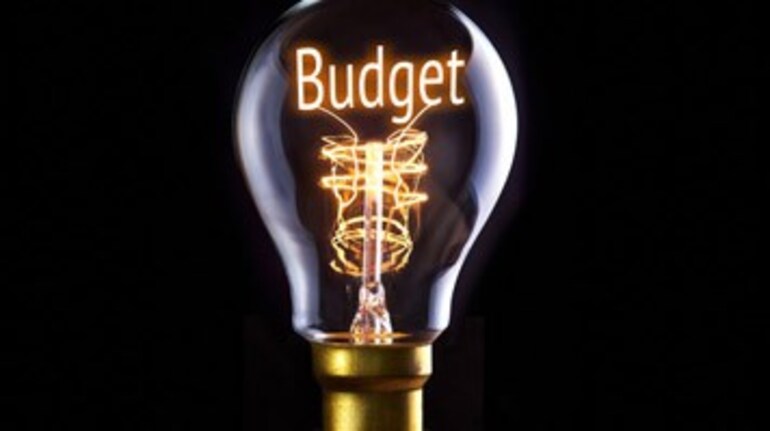 Ritika Loganey Gupta
When the FM rose to present
Union Budget
2016, his third and arguably the most challenging one, he faced an extremely tough task of balancing tax/ GDP ratio and the need of incentivizing the agricultural, manufacturing and industrial sector. It was made clear that the foundation of Budget 2016 is built on the transformative agenda by cementing pillars of ease of doing business and providing tax reforms.
In the words of Chanakya, "Governments should collect taxes like a honeybee, which sucks just the right amount of honey from the flower so that both can survive". The FM has once again done a balancing act while tabling his tax proposals in Budget 2016.
To initiate the reduction of corporate tax rate as announced in previous year's budget, small corporate tax payers having a turnover of Rs.5 crore or less would be taxed at a base rate of 29% while new manufacturing companies incorporated from 1 April 2016 can opt to pay tax @ 25%, provided they do not claim any exemptions. Another, significant move has been taken in the form of lowering period of holding from 3 years to 2 years, for computing long term capital gains in case of unlisted securities. To boost start-ups Government has offered 100% deduction of profits derived by the eligible start-up to be set up between 1 April 2016 and 31 March 2019, in a way accelerating the pace of innovation development and entrepreneurship. The tax regime for business trusts (REITs and Invits) and their investors is proposed to be rationalised by exempting levy of DDT.
The process of reduction in tax rates is accompanied by phasing out of certain deductions such as putting sunset date of 31 March 2020 for commencement of activities by SEZ unit, reduction in weighted deduction for expenditure on research & development to 100% only. International Financial Services Centres set up in a SEZ have found favour – they would be subjected to a reduced MAT rate of 9% and exempt from levy of DDT deriving income solely in convertible foreign exchange.
The recommendations of Justice Easwer Committee have found favour with the Finance Ministry stamping most of the proposals including rationalization of TDS provisions, acceptance of alternate registration number in home country of non-residents against tax registration in India, and review of manner of computing disallowance under s.14A of the IT Act.
The move of deferring determination of residential status of non-resident companies based on POEM rules is welcome, since it will put to rest the ambiguity involved in its interpretation.
The FM made it clear that litigation environment in India has been one of the major impediments in its growth trajectory. The proposals on revising the existing structure of penalty and collection of disputed demands revitalize a clear and friendly tax regime. The proposed Income Disclosure Scheme 2016 provides a window to taxpayers to come forward and regularize undisclosed income by paying aggregate taxes of 45% (including surcharge and penalty). This move will propel the Government's agenda of curbing Black Money transactions and help meeting tax collection targets.
The Government's vision of aligning Indian tax system with BEPS Action Plans is visible - country-by-country reporting for an international group having Indian parent having consolidated group revenue of INR 5,395 crore (at current rates) has been made mandatory; "Equalisation Levy" is proposed to be levied at 6% on consideration for specified services of a non-resident not having PE in India; and an Indian resident being the true and first inventor of patent may pay tax @10% on global royalty.
In cricketing world, the Indian pitches are not known for its pace but for its spin, we now have to patiently see how soon the Indian economy with this reforms budget, takes a turn around and moves on its linear path to 7.6% GDP growth.
Ritika Loganey Gupta is Partner – Tax & Regulatory Services, EY
With inputs from Ankur Singla, Senior Manager, EY
Moneycontrol Ready Reckoner
Now that
payment deadlines have been relaxed
due to COVID-19, the Moneycontrol Ready Reckoner will help keep your date with insurance premiums, tax-saving investments and EMIs, among others.
First Published on Feb 29, 2016 07:55 pm