Personal loans are unsecured loans where you get money based on your creditworthiness. They are called unsecured because they do not require any security.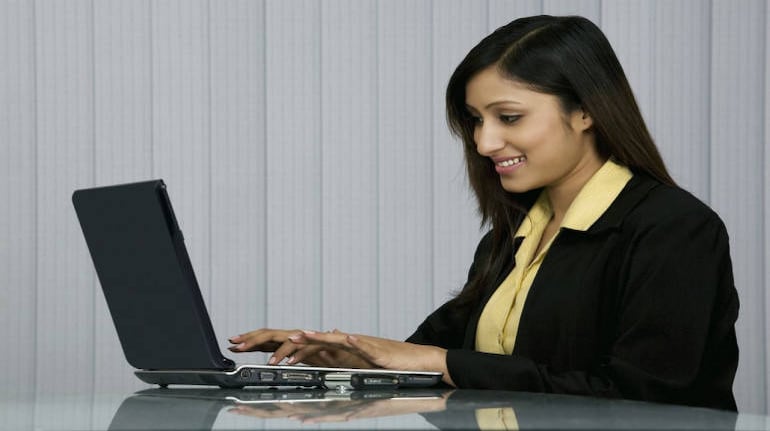 Aditya Kumar
Personal loans are easy solutions opted by smart professionals across India these days. Besides banks and NBFCs, online lenders have become the most popular financial service providers. As they provide complete digital application process and quick disbursal of loan amount.
Personal loan
Personal loans are unsecured loans where you get money based on your creditworthiness. They are called unsecured because they do not require any security. Lenders look at various factors of borrowers such as age, income, credit history, repayment capacity etc. before approving a personal loan.
Application
Lenders now provide the ease of online application through their websites. It hardly takes a few minutes to complete the application. The four major steps involved in a personal loan application are:
1. Complete loan application
2. Processing
3. Underwriting
4. Funding
Eligibility
Major banks and NBFCs follow a rigid structure to approve loans. For example they require a credit score cut-off of 700 or more and a minimum monthly income of Rs. 35,000. Whereas there are some fast developing lenders which offer loans worth Rs. 25,000 to 10 lakh to individuals having 0 or -1 score; and those who earn as low as Rs. 20,000 a month.
The major factors that make one eligible for a personal loan are credit score, age, regular income, employer, repayment capacity, credit history and many others. A lot of factors including these are taken into consideration by credit bureaus such as TransUnion CIBIL before they assign a credit score to loan applicants. Also, it provides online EMI calculator which helps in deciding the affordability to pay the loan amount.
Duration
Lending institutions let you repay the personal loans over 12 to 60 months.  Depending upon the repayment capacity, borrowers can choose to pay higher EMIs if they want to finish the loan in 2-3 years.
Interest rates
You have to pay interest to the lenders for availing money over a period of time. This interest is charged annually and equally divided in addition to the repayment of money borrowed in your EMI. The average interest rate charged by lenders ranges between 11.99% and 28%. Whereas if a customer looks forward to a credit card, the interest rate comes to around 35-40% a year.
Extra charges
When we apply for a loan, lenders charge a processing fee which is non-refundable. This fee ranges between 2-5% for most of the lenders.
Purpose of taking personal loan
Ideally personal loans are more in demand because there is no limit to what they can be used for. But most commonly people take them for the following reasons:
- Traveling
- Home renovation
- Medical emergency
- Wedding
- Education fees
Apart from the above mentioned purposes, people also apply for personal loans to buy a second-hand car or a two-wheeler, and for the down payment of a new home. Some lenders waive this fee if the applicant maintains a good long-term rapport with the lender.
Part-payment, prepayment and foreclosure
If a borrower decides to pay off the loan before its due date, an additional fee of 1-2% is charged on the outstanding amount.
In case of a part-payment, the amount is less than the total loan amount and is paid before the due date. For a part-payment, the amount is paid before the scheduled EMIs. This amount may or may not be equal to the total due amount. Some Banks do not allow any prepayment, while some lenders allow a prepayment after first 6 or 12 months.
The term 'foreclosure' refers to complete payment of the loan amount before the end of loan tenure. The foreclosure fee charged by lenders ranges between 2-5%.
Loan disbursal process
The factor where banks and online lenders differ majorly is the loan disbursal process. The time taken by banks to disburse a loan can be a few weeks. Whereas online lenders have made it possible to complete it in a week.
The writer is Founder & CEO of Qbera.com
First Published on Mar 19, 2018 10:38 am