Most Individuals do not give due importance to succession planning. They may rationalize that they are too young or not wealthy enough to reap the tax benefits of a plan.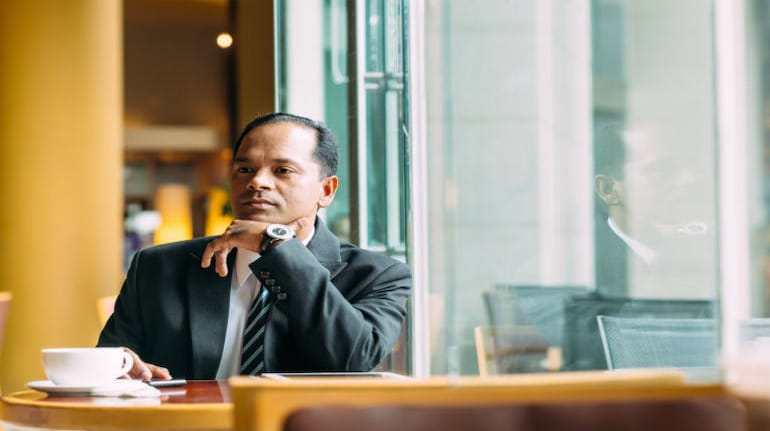 Sandeep Nerlekar
Changing time and technology have facilitated wealth creation & the rising risks associated with them. In India, there is an interesting shift from inheritors to entrepreneurs and professionals in the past two decades, which has strong implications on planned succession.
It's natural not to think about our own death and related possibilities & contingencies revolving around an unfortunate circumstance.
Life is uncertain and the only thing certain in life is change and its end. We accept life's uncertainties & related risk but yet we tend to procrastinate and postpone our decision-making relating to possibilities and scenarios surrounding death or incapacitation.
You need to answer the following questions to assess whether you need an estate plan:
1) Do you feel responsible towards your loved ones?
2) Do you travel – by car, bike or public or private transport?
3) Is your job/work easy or stressful?
4) Have you invested in financial assets?
5) Do you own an immovable property like a house?
6) Do you have young or minor children?
7) What if you and your spouse die together?
8) What If you become incapacitated?
9) Do you feel life is risky?
10) Can your spouse manage your assets in your absence?
Why should one consider doing estate planning?
Most individuals do not give due importance to succession planning. They may rationalise that they are too young or not wealthy enough to reap the tax benefits of a plan. But unplanned contingencies like incapacitation, divorce, sudden death, business risks can lead to uncontrollable situations, like leaving behind a minor, whose guardianship if not defined. It may not be the guardian of your choice, or the person who should have access to your wealth.
Senior citizens with children living abroad, may need daily healthcare assistance which cannot be managed by children living in distant locations.
Estate planning encompasses all income & family groups, regardless of their age or net worth. Without a plan, your assets pass to your heirs according to your state's laws of inheritance, negating the benefit of your direction or trust protection. With a plan, one gets your assets, as per your direction.
The importance of a succession plan:
Defining beneficiaries & benefits: By opting to execute the estate plan you have the option to not only choose the beneficiary but also the amount of benefits that you want to assign to them. You may opt to devolve your assets as per your wish which can be disproportionate.
Retaining family assets: instead of falling victim to inter-generational tensions, families want to sustain their own members financially. Without a succession plan, your child's spouse may end up with your money in-case your child passes away prematurely. During a divorce your child's current spouse, gets half of your assets. With a succession plan, you can set up a trust that ensures demarcation & segregation of family & business assets.
Financial security, ensuring your spouse and children are able to survive financially. An estate plan and a life insurance mean that your family will enjoy financial security and live their life peacefully without any kind of risks. You can also nominate a guardian of your choice for the minor beneficiaries.
In business ownership, segregation of business assets from personal assets: sudden demise has its own implications & related risk of losing business ownership, along with possible personal assets. With a plan, you can choose & fence your assets.
(The writer is MD & CEO, Terentia)
First Published on Jul 7, 2017 02:29 pm