Union Budget 2016 offers focus on education, skills and job creation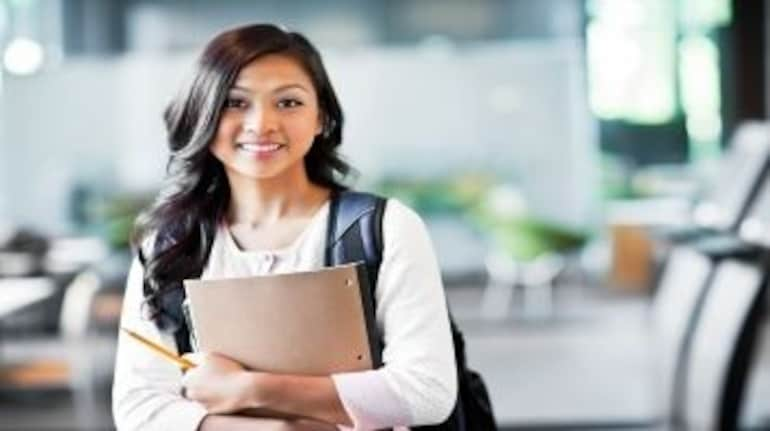 In the run up to the budget many students' bodies asked for more tax sops for the education loans. However,
Union Budget
2016, skipped it and took a more rigorous approach.
Finance minister opted to open 62 new Navodaya in the remaining uncovered districts over next two years. An enabling regulatory architecture will be provided to ten public and ten private institutions to emerge as world-class Teaching and Research Institutions. This will enhance affordable access to high quality education for ordinary Indians.
Government has decided to set up a Higher Education Financing Agency (HEFA) with an initial capital base of Rs 1,000 crores. The HEFA will be a non-profit organization that will leverage funds from the market and supplement them with donations and CSR funds. These funds will be used to finance improvements in infrastructure in top institutions and will be serviced through internal accruals.
To help Students, Higher Education Institutions and Employers to access degree certificates of candidates, it is proposed to establish a Digital Depository for School Leaving Certificates, College Degrees, Academic Awards and Mark sheets, on the pattern of a Securities Depository. This will help validate their authenticity, safe storage and easy retrieval.
An amount of Rs 1700 crore are set aside to build 1500 Multi skill training institutes under Pradhan Mantri Kaushal Vikas Yojana. Entrepreneurship Education and Training will be provided in 2200 colleges, 300 schools, 500 Government ITIs and 50 Vocational Training Centres through Massive Open Online Courses. These initiatives are expected to work for students in the medium to long term.
Government initiatives such as Digital India and Skill India and the budgetary support offered under various initiatives are expected to further boost career opportunities for the students in the economy.
First Published on Feb 25, 2016 03:40 pm