Additional dependents, an increase in liabilities, a change in career and earning capacity and changes in the family conditions are some instances when you should re-assess your term plan needs.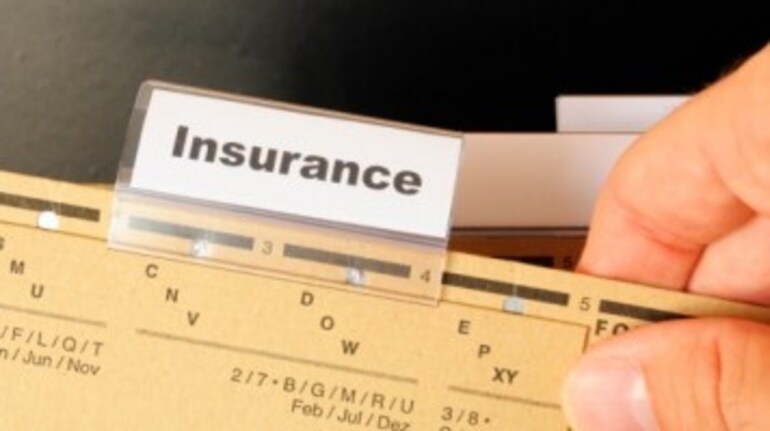 Smitha Hari

Many people consider buying a term insurance plan as the end of their risk management activity. While this first step is important, what is equally important is to regularly assess if the amount of term cover you have is sufficient. It is said that change is inevitable and is the only thing which is constant. As your life and its situations change, you must proactively revisit your term plan and see if there is a need to change the coverage amount. Here are those important instances when you should revisit your term plans:

1.If you have just got married or have given birth to a child, it is natural that the number of people dependent on you has increased. This means you should provide for more people in case something untoward happens to you. Evaluate your family needs and account for any changed goals which can impact the coverage amount of your term insurance plan.

2.A term insurance plan not only helps your dependents on critical goals, but also helps in the repayment of liabilities which you have taken. For example, a home loan is usually one of the largest loans in an individual's life. If the borrower suddenly passes away during the tenure of the loan, the family members / dependents are required to pay up the loan and close it. Failure to do so would mean that the bank can sell the property, leaving the family without the house. If there is sufficient term cover, the dependents can use this money to close the loan. Therefore, you must remember to revisit your term cover when you take on large liabilities in your books.

3.A change in career is another reason for a relook at your term plans. A job loss for example can mean that your cash inflows have dropped, leaving your family more vulnerable in case of your sudden death. Similarly, if your income has increased considerably compared to what it was when you purchased the insurance, you could be spending a higher amount every month. On the other hand, you may have purchased the insurance keeping your earlier expenses in mind. This calls for a higher coverage amount to keep up with the new lifestyle your family is used to.

4.There could be changes in your family situation which require a change in term plan amount. For example, an accident could have made one of the dependents permanently disabled. This may mean that he / she has restricted earning capacity, requiring a higher corpus on your death to compensate this disability. Or your parents may have retired, which means you will have to provide for them also on your death. A change in the family condition would mean a recalculation of your life cover needs.

Although it is not always possible to exactly determine how much term cover you need, it is necessary that you relook at this amount every time when there is a change in the variables governing it. Remember that the amount of cover and the cost of cover should be balanced as much as possible. Revisiting your term plan at regular intervals can help in avoiding unpleasant situations to a large extent.

The author regularly writes on personal finance and financial planning. She is associated with www.gettingyourich.com, a Mumbai based financial planning firm.
First Published on Nov 23, 2015 10:23 am