Though mistakes offer good lessons, one cannot afford to learn by committing all mistakes by himself. It is better to learn from other's mistakes. Here are five mistakes one should avoid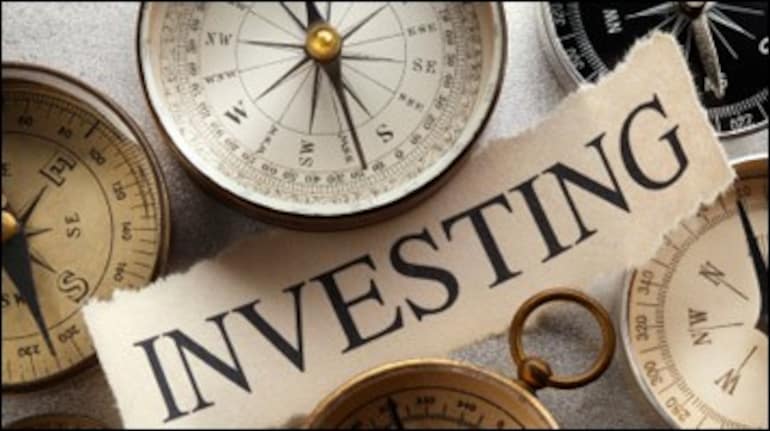 Vidya Kumar

It is said - humans learn from their mistakes. But one cannot make all the mistakes to learn!! It is smarter to learn from others' mistakes. Here are some common mistakes that people make when it comes to their money matters. Better to be aware of them and avoid making one as it can derail one's journey to financial freedom.
Being ignorant about Personal Finance: Many individuals say that they do not understand finance. They assume that concepts such as budgeting and investment planning are too complex. And they prefer to avoid it. But reality is much different. You are the only person who can help yourself to take charge of your finances. One should educate himself about money matters. This can help him ensure that money earned by him will work for him. One should track his money, plan investments and execute them either on his own or with the help of a financial planner. There are many books and websites that help you do that. People can learn from personal finance workshops and seminars conducted.
Disorganized saving and investing: Many of us earn money, save money and also make investments. But we do not keep track of the money and investments. After a point in time, one is not sure of the value of the investments made, cost of investments and how much money is saved where. It is important to save money and make investments in a planned manner. The financial plan should clearly state how much money one should keep in his emergency fund and how much he should invest across asset classes. Investments should be tracked and tweaked as required. There are many personal finance tools available online to do the same if you find it difficult with the help of spreadsheet or pen and paper.
Lack of Diversification: Many of us are scared to invest across asset classes. For example, many stay away from investing in equity due to its volatile nature. But it is important to have a diversified investment portfolio. Investments should be made for achieving both short term goals and long term goals. Money should be invested in a mix of assets so that market volatility and economic changes can be handled effectively. Thus one can optimize his returns.
Lack of Goal Setting: It is important to have a target so that you will take steps towards reaching it. Working aimlessly can slow down the momentum after some time. It is important to set short term and long term goals in personal finance. A person can have goals like saving money for child's higher education, buying a luxury car or saving for retirement. Such goals will help to know how much to save and invest. If a person wants to quit his job and start a business, he needs to know the capital requirements or how long he can sustain without a regular income and this can be assessed by proper goal setting. An example of goal setting can be - "My family needs Rs. 40,000 per month as living expenses. Therefore I need to have Rs. 1,20,000 in my bank account before I quit my job and start the new venture which might not give returns immediately."
Not doing anything about retirement: Retirement is a reality and one has to work towards making it financially secure. Many people think that it is too far away in the future and procrastinate planning for the same. But one has to start saving and investing as early as possible for financial security in old age and maintaining a similar lifestyle as of now. One has to take into account life expectancy, higher medical expenses and inflation while planning for retirement. So the amount to be saved will be big and it is better to start as early as possible.No Estate Planning: Many people are unaware of estate planning. Estate planning is not to be done only by the wealthy but by all of us. One should make a will and detail out how assets will be divided among near and dear ones and how should the liabilities be paid off. Yes, death is not a pleasant topic to think about but it is an eventuality for everyone. Without estate planning, in case of unfortunate circumstances, the family is left to fend for itself and there are squabbles regarding money matters.
Ignoring need of 'Expert handholding': We don't mind taking a stock market trading tip from a friend or a neighbor. But when it comes to important issues like health, personal finance or career, we want to do it all by ourselves. These are 'make or break' decisions and it would help if we take a professional's advice. We should go for regular medical check ups and should not ignore any health niggles if they persist for too long. Look for a mentor in your organization and get advice on how to handle work related matters and how to grow up the career ladder. Such an advice also help in money management. It is also better to get help from a financial planner for important financial decisions.
Some people out there might have made some of these mistakes. Some of them may be making them right now but are unaware of it. One should take a look at his/her personal finances and ensure that these mistakes are not made/repeated as they can cost dearly and hamper personal financial planning.
The author is currently associated with GettingYouRich, a Mumbai based financial planning firm.
First Published on Mar 11, 2015 03:25 pm