As more corporate bonds are issued to a wide array of investors, there is a high possibility that the liquidity in the bond market will improve.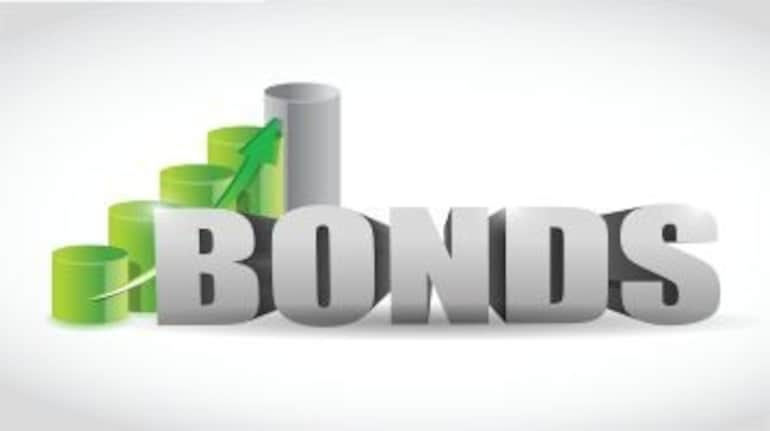 Jitendra P S Solanki
There has been a criticism of EPF taxation in the budget 2016 provisions. No wonder the same was called back. While most experts where busy debating this issue, there were a few provisions in the budget, which were targeted for deepening the Indian debt market. These provisions may lead to better and more investment opportunities in debt market for retail investors. Let us see how it will impact the various segments of debt market:
Issuance of bonds
In last few years, there has been the issuance of long-term bonds for retail investors. Some of them like tax-free bonds have seen a huge success while Inflation-Indexed bonds saw the lukewarm response. Like the budget meant for FY 2015-2016, this budget too has laid down a huge focus on infrastructure development and so Rs. 31300 cr has been allocated to various companies to raise funds for meeting this objective. This money will be raised through the issuance of bonds by likes of NABARD, NHAI, RFC and few others. It is expected that some of this fundraising will come through tax-free bonds which will hold good for investors. We will see clarification emerging as the budget provision gets implemented.
Corporate bond market
There has been a growing demand to deepen the corporate bond market. Although various provision has been laid down in the past its slow growth still remains a challenge. One of the primary factors has been that this market is restricted to large institution like banks, MFs, pension funds etc whereas retail participation has been really low. Budget 2016 has come out with few provisions to change this. To reduce the borrowing of the large corporates from the banks RBI will issue guidelines in coming months. These guidelines will encourage the very large corporate borrowers to approach the market such as big individual investors, institutions like mutual fund companies rather than depending on the banks. This will open higher access to corporate debt market which will lead to creating more opportunities for investors. In another provision, SEBI will bring an e-auction platform to facilitate primary offer of corporate bonds. This will surely ease investing for large investors.
Lastly, in coming years an information repository for the corporate bond market will be developed. This will be done jointly by RBI and SEBI which will bring more transparency in the corporate debt market. All these provisions will not bring an immediate impact but will surely help in broadening the corporate debt market and in future investors can expect more opportunities. For example, for large investors, and mutual funds companies, there will be more investing opportunities in corporate bonds. More issuance of bonds can bring more trading opportunities which in turn will produce higher liquidity and efficient pricing in the bond market. This, in turn, will help mutual funds companies in raising creditworthiness in their corporate debt portfolio and generate more consistent returns to their investors.
More retail investors
One of the problems which debt markets have to deal with is the very low participation of retail investors. An initiative did took place in the past wherein retail investors were allowed to invest in government securities and online portal from IDBI provided this access. But this still did not bring much of retail investors to this market. Now Budget 2016 have gone ahead and proposed that investing in debt securities by smaller investors will be allowed through stock exchanges and NDS-OM platform. This will be done both in primary and secondary market.
For any country, the presence of a deep debt market is very important since it is one of the primary sources of long-term borrowings. For companies who manage a large number of investors' money having a good debt market ensure more opportunities to earn return for the investors. The government has taken a step forward and as these provisions get implemented the investors will see more opportunities opening for investments in the debt market.
Moneycontrol Ready Reckoner
Now that
payment deadlines have been relaxed
due to COVID-19, the Moneycontrol Ready Reckoner will help keep your date with insurance premiums, tax-saving investments and EMIs, among others.
First Published on Apr 1, 2016 07:17 pm