No matter where you are in the world today, you will find credit card fraud and theft on the rise.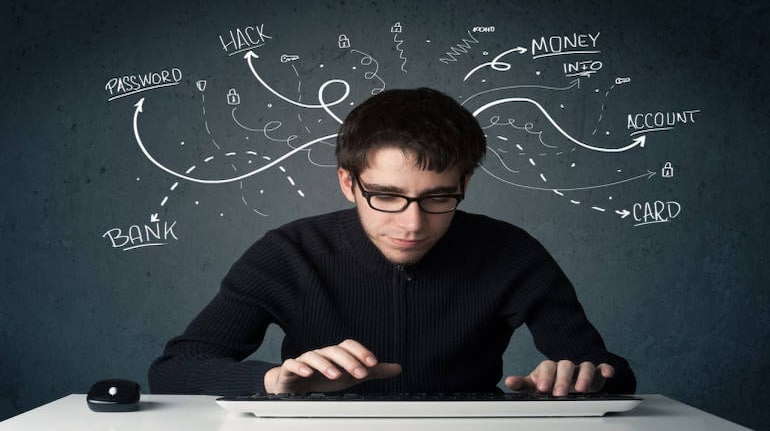 Bala Parthasarathy
'Declined' That one word strikes terror in the hearts of most credit card users because it most likely means one of two things: either your spending is so out of control that you have maxed out your credit card or, two, horror of horrors, you could be a victim of credit card fraud. In today's digital age, a pickpocket is not the only one who you need to protect yourself from. And it is nearly impossible for such fraudsters to get caught.
No matter where you are in the world today, you will find credit card fraud and theft on the rise. There are often bizarre stories of outrageous fraud but if you are to dig down and look at it, most of these could have been avoided if the victims, at some point or other, had been careful and used common sense methods to safeguard themselves. A few common safety tips that can be used to save yourself are- not to share personal information with anyone; to protect your online information; prefer using your credit card than debit cards to shop online; be beware of phishing; check your credit card and account statements thoroughly; and shred/tear up sensitive documents.
Today, the police in cities register one debit/credit card fraud case a day, on an average. These are cases that get registered with the police. There are many others that go unreported because often banks prefer not to get the police involved. They fear it might damage their reputation. Other victims simply don't want to go through the hassle. Yet, there is a consistent and rather alarming rise in reported crimes. A lot of these frauds are committed by tricking gullible victims into revealing private information over the phone. While some call promising rewards, others frighten their potential victims into divulging information. There are some callers who say they are calling from the bank and want them to know that their card has been frozen because they suspect it is involved in fraudulent use. To prove you are the genuine user, they want you to share Aadhaar details, account number details and other personal information that they will later use to commit fraud.
Tech savvy criminals are a whole other ball game. Hackers steal valuable credit card and personal information from databases of shopping websites and other online vendors which they can sell on the Darkweb to far shadier characters. A lot of such crimes go unreported either because companies do not want to risk their reputations by highlighting the failures of their cyber securities, or even worse cases where people are unaware that their data has been stolen.
So, what can you do about it? How can you protect yourself or prevent banking fraud?
Here are some safety tips:
1.    Do not share personal information with anyone. A bank will never call and ask you to disclose your pin or OTP over the phone. If you are in doubt always say you will come to the branch and do the needful.
2.    Protect your online information. Always clear your login id and password when you are logging into shopping, email or other private websites from a public network.
3.    When shopping online, it is safer to shop using your credit card than debit cards. You can freeze your credit card and report fraud much faster and more effectively than on a debit card.
4.    When online, beware of phishing. It is a trick where pop-ups or spam emails mimicking actual banks or businesses ask and obtain your personal details, using which they can commit banking fraud and theft.
5.    Check your credit card and account statements thoroughly. Keep track of expenses and check your statements to make sure they match. Big purchases that stand out, or charges made to businesses you do not normally do should raise a red flag.
6.    Shred/tear up sensitive documents. Tear up old bank statements, bank applications, old photocopies of passports or Aadhaar cards you no longer want, any kind of paperwork that contains your personal information.
(The writer is CEO & Co- founder of MoneyTap)
First Published on May 23, 2017 11:22 am