It is better to buy some riders that offer to fortify your child plan at low cost.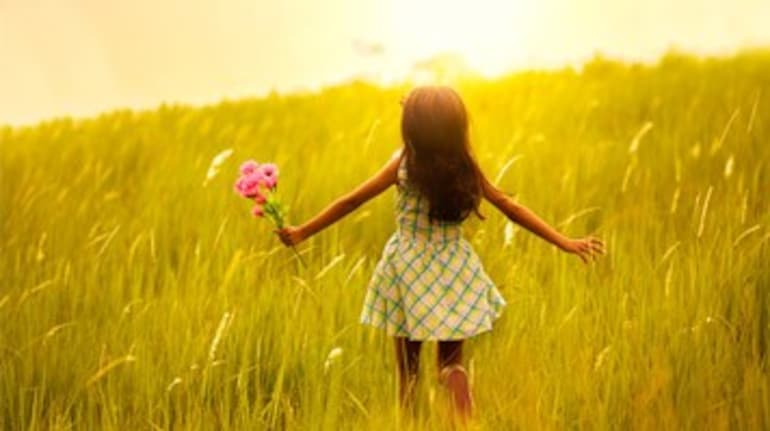 Naval Goel
Policyx.com

As a parent you must be dreaming of a bright future for your ward. You must have different dreams for your ward of becoming a good doctor or an IIT engineer among others. Apart from this you must be dreaming of a grand wedding for your ward that represents all the paraphernalia of a typical Indian wedding. So from the time a child is born, you must be trying to discover several available options that can assist you in fulfilling every dream of your ward. But sometimes you are faced with different kind of difficulties. It becomes difficult to handle all the related things at the same time with the limited resources that you have in your hands. For fulfilling the same, you will require other options like investment and it is advisable for you to invest intelligently.

One of the best investments for your ward is a child insurance plan that will provide you the desired funds at every needful stage in your child's life whether you are alive or not. In addition to the same you can opt for insurance riders along with the basic child insurance plan. It will add more value and power to the basic child insurance plan. With the help of it, your ward will get the additional benefit at a little extra premium cost.

Child Plans & Riders

For a great future of your ward, you must buy the best child insurance plan. By comparing online, you will get a suitable child insurance plan that meets your requirements easily. It is worth the efforts and time to look into the details of a plan and other benefits it offers. Riders provide additional benefits at low premiums. Some insurance companies are offering riders as a part of the policy, whereas in some companies it is optional.

Riders provide more secure and financially stable life to your ward. It is advisable to select a rider, according to your requirements. Don't think about the extra premium that you are paying for riders. Instead consider the benefits that you will get and make your policy work for you in a better manner.

Well-known riders:

• Death benefit
The most helpful riders are those which make sure that the policy will not terminate in case of death of policyholder (the parent who is a proposer) during the policy period. In such cases, the child is then paid a lump sum amount if the insured who happens to be the proposer, is no more.

• Premium rider
Future premiums are waived off for the child, in case of death of the insured. With the help of it, your child will not have the burden of paying the rest premium amounts. Some companies provide for payment of rest of the premiums as an inbuilt feature.

• Critical Diseases
The insurer will pay a lump sum amount for the treatment of your child in case of dreaded diseases. This of course comes at a cost, but ensures that the policy does help you to save your child.

• Accidental Benefits
In this case the insurance company will provide a lump sum amount for the treatment of your ward in case of an accident.

The death of the breadwinner would disturb the life of the child financially and emotionally as well. So, it will be good if you select a child insurance plan along with riders that can fulfill the requirements of your child at every stage of his/her life. You must add the riders carefully as they make your plan stronger by adding benefits at a low premium.


Moneycontrol Ready Reckoner
Now that
payment deadlines have been relaxed
due to COVID-19, the Moneycontrol Ready Reckoner will help keep your date with insurance premiums, tax-saving investments and EMIs, among others.
Facebook-BCG report suggests these measures for businesses to unlock the changing consumer behaviour in the current pandemic. Read More!
First Published on Jun 22, 2016 04:36 pm