The budget speech also proposes a hike in MUDRA fund.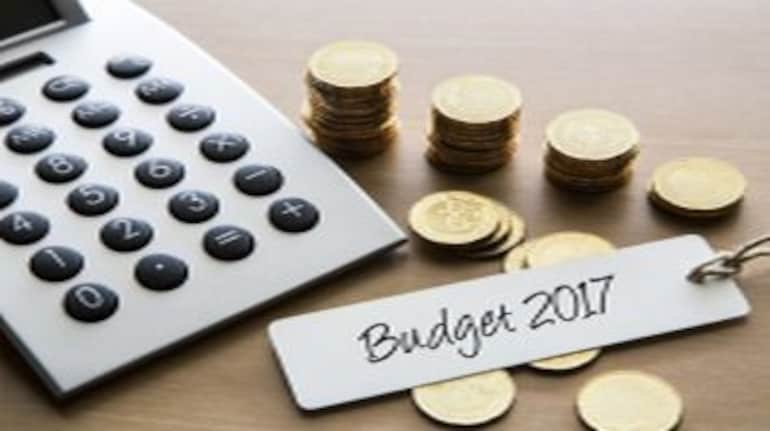 Union Budget
2017 proposed to offer many benefits on small and medium enterprises (SME) in the country. Income tax on companies with annual turnover of less than Rs 50 crore per year has been reduced to 25% from the earlier 30%. The lending target for Pradhan Mantri Mudra Yojana (MUDRA) has been doubled to Rs 2.44 crore for FY2017-2018.
Finance Minister Arun Jaitley also decided to continue the preferential taxation announced last year. Under the scheme of presumptive taxation, 8% of the turnover is counted as income in case of the taxpayers' turnover is less than Rs 2 crore. As per new proposal this is brought down to 6% for the turnover received by non-cash means.
The proposal to reduce the tax rate to 25% from 30% will benefit 96% of all companies filing tax returns, as per the data for assessment year 2015-2016. The MUDRA lending target for the previous year of Rs 1.44 lakh crore was exceeded and hence the Finance Minister opted to raise it further.
The SME sector was hit by demonetisation and was looking for a boost. The government's decision to continue with fiscal prudence will ensure that the interest rates in the economy remain low. Fiscal target for the next year stands at 3.2% as compared to 3.5%. For FY18-19 the fiscal target is kept at 3%. This will indirectly benefit SME sector as there will be enough credit available for them at attractive rate of interest.
Government has announced to recapitalise public sector banks and a provision of Rs 10,000 crore has been made. Since SME look at PSU banks for their working capital requirements, this should augur well for SME.
First Published on Jan 24, 2017 07:09 pm