Budget should have higher allocation of funds to education sector. Cheaper education loans, credit guarantee fund for education loans are some other demands of students.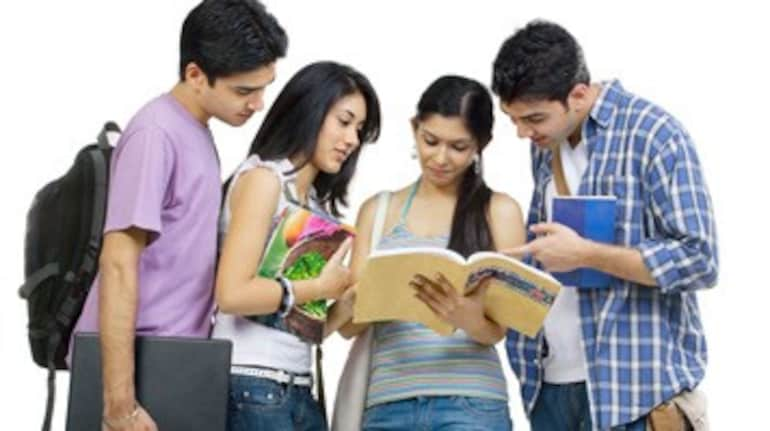 BankBazaar

Chandu is not happy. Everybody is asking the common man and common businessman what their budget expectations are, but nobody is paying any heed to the silent yet critical expectations of Chandu. Who is Chandu? He is the common student of India.

With so much going on in the private and public sector, education sector is too hoping for a miracle with Union Budget 2015. Last year's budget brought many promises but there were only a few minor changes in the overall budget layout for education sector in India. Children of labor-classes can still not afford higher secondary education. And it is still tricky to get an education loan to study in US for a middle class student.

The current government is promising big on a 'Skill India' and efforts are being made. But to what extent? Let's find out the pre-budget expectations of common students in India.

Affordable Student Loans
Kriti, 23, is working as a media professional currently but wants to go to US for a Masters Degree. She says, 'It's not that there aren't good universities in India, but studying in the top US University will give me an edge, and personal gratification is important.' So what is she doing about it? She further adds, 'Loans could be a little tricky because we still have not come to terms with funding a full term education in foreign. But for that much loan, I will need a personal guarantor and collateral which I can't afford right now.'

The student loans in India come with a crucial requirement of collateral or guarantor which not every student can afford. Thus, students are expecting a credit guarantee fund for students, which ensure 100% guarantee to the creditor banks.

Lower interest on Student Loans
Axis Bank is offering education loans on base rate plus 8% for loans up to 7.5 lacs. The interest rates offered by the other banks are not too dissimilar either. But this year, thanks to the Skill India dictum of government, students are hoping for lower interest rates on student loans.

Increase in Moratium Period of Loans
The Indian banks offer a Moratium period of 1 year or 6 months after getting a job, to repay the loan. This limit was set years ago, and since it has become hard to get a decent job, moratium period should also be increased by atleast 6 months.

New Job Opportunities
A lot of Indian students are staying in college and accumulating degrees just because there are not any favorable job prospects. The unemployed rate has risen over 20% among the youth of India, so only a miraculous step can save the country. Students are seriously hoping for a new picture this time, as they are tired of being called 'timepass' students; a term used to describe the students passing time by getting degrees.

Special Reforms for Girl Students
What Kriti said also brings up an additional issue. Right now, girl students are not getting any significant advantages from the government. There are still girls in rural areas who are enforced to sit at home, cook, work and marry at a young age. So, strict actions should be taken for mandatory education of girls; elementary, vocational and higher. Also, the interest rates on education loans should be significantly lower than what it is right now – 0.50% concession.

Digitization of Education in Public Schools
The government did focus on digitization of education in top-notch private schools which is said to bring higher learning outcomes. But why should the students of elite high-class schools have all the fun? A significant sum should be allocated for the public schools also, to make the learning process digital and technological.

Reduction in shortage of teachers in government funded and rural schools
According to a very disturbing study by Human Resource Development India, only 5.23 lakh posts of teachers are vacant in India, when the need is for atleast 12 lacs. And just what is the point of so many schools if there are not any teachers to teach children? This budget must take care of this by allocating sum for the recruitment of teachers, cash incentives and their training.

A lot of ground-work needs to be done to take India towards a more educated class. Let's just cross the fingers and hope for Abki Baar, Sapne Saakaar.
BankBazaar.com is an online marketplace where you can instantly get the lowest loan rates , compare and apply online for your personal loan , home loan , car loan and credit card from India's leading banks and NBFCs.
First Published on Jan 29, 2015 06:31 pm