The PE players found best returns in buyout strategies -- a deal in which majority ownership is acquired -- with median returns at 21 percent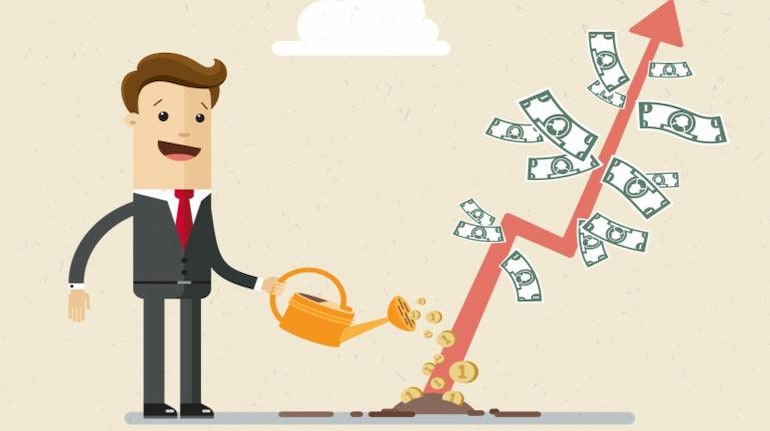 Returns from private equity (PE) investments has jumped 14 percentage points in the past five years to 22 percent, The Times of India reported.
PE investments in the last five years have fetched higher returns than ones made earlier, according to the 'Indian Private Equity: Coming Of Age' report by McKinsey. The report is based on an analysis of a dollar internal rate of return (IRR) for 654 PE exits between 2003 and 2017.
"Average returns on exited investments have risen 8 percent for 2006-08 vintage to 22 percent of 2012–14 vintage," the McKinsey report said.
The PE players found best returns in buyout strategies -- a deal in which majority ownership is acquired -- with median returns at 21 percent.
"Several PE firms shifted focus from minority positions to buyouts, where they have greater control of strategy and talent as well as influence on the manner and timing of exits," the report said.
Almost one-fourth of the total PE investments between 2015 and 2017 were buyouts, up sevenfold in value from the 2009-11 period.
Read — Pace of PE exits surges in the past 3 years: McKinsey
Financial services, consumer goods and machinery products were among the top sectors that contributed to an increase in returns. Median returns in these sectors were in the 15-21 percent range, while telecom weighed on performance for PE investors by reporting a 3 percent median IRR.
Between 2015 to 2017, consumer goods, financial services, healthcare, IT/BPO, machinery and industrials and telecom collectively accounted for 83 percent of total PE investment compared to 44 percent during 2009-11.
According to the report, businesses that are backed by PEs grew faster than industry averages. Revenue and profit of such businesses on an average grew 27 percent faster than their peers.
Industry experts see recent exits of PE firms like ChrysCapital and Kedaara Capital as indicators of improving performance.
There is a high degree of correlation between fund managers closing follow-on funds and industry performance, Vivek Soni, EY India Partner and National Leader for PE Services, told the paper. "Those general partners (GPs) that are able to deliver returns will find it easier to raise follow-on funds. This, along with increasing numbers of total funds under management with GPs, is an indication of improving returns," Soni said.
The growing pace of exits in the last few years, with sustained growth, is a big positive as limited partners (LP) previously cited lack of exits as perhaps the biggest issue faced by them when investing in India, according to IVCA Chairman and Tata Opportunities Fund Managing Partner Padmanabh Sinha.
"The fact that exits are being achieved through a balanced mix of capital markets, strategic sales and sales to financial sponsors is also reassuring the availability of multiple exit options," Sinha added.
The trend of improved performance mirrors in the recent fund raising of around $600 million by True North Capital for its latest Fund VI, the report said.
Accessing performance data on PE and venture capital funds continues to be a challenge due to the absence of regulations on disclosing returns, the space is 'evolving' in that aspect, Soni stated.
The trait of 'survivor bias' currently characterising the space could change as the market matures, he added.
First Published on Dec 4, 2018 12:38 pm