Liquid funds can help you park your short term funds and earn money market returns. These mutual fund schemes come at very low risk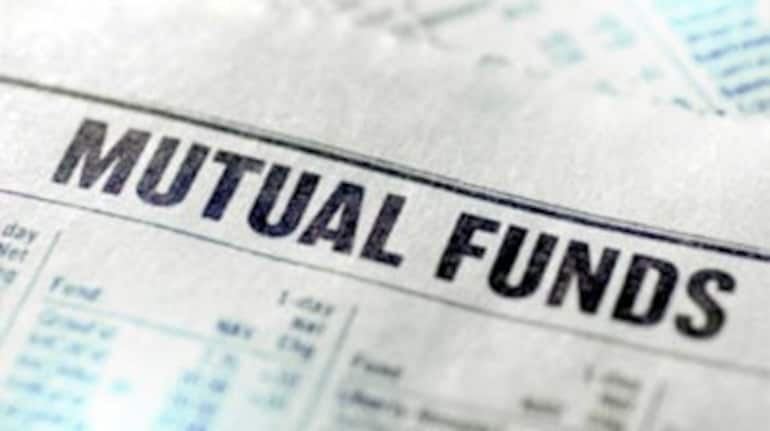 Rohit Shah
Mutual Funds are of three types, equity, debt & hybrid. Liquid Mutual Funds (MFs) fall in debt funds category. Liquid MFs deserve a place in every portfolio given the liquidity, money market yield and relative safety they offer. Liquid MFs can also be used to park short term cash surplus, given the innovative features of transacting through SMS or Phone Call. Liquid MFs are also a very good option to setup emergency corpus, the first step that financial planners recommend.
What do they offer
Liquid MFs provide liquidity, low risk and prevailing money market returns. As the same suggests, liquid MFs do not have any lock in period and hence the investment can be redeemed quickly without paying any exit load. The redemption proceeds are normally credited within 24 hours. Liquid MFs invest the funds only in notified securities with a residual maturity of up to 91 days, which means most investments of liquid funds mature in less than 91 days. The securities they invest are short term bonds, debentures, commercial papers, certificate of deposits, treasury bills. Liquid MFs are leveraged well by corporate and high networth individual (HNI) investors for parking their short term surpluses. Since the residual maturity is very low, the default risk is also very law. Hence financial planners consider Liquid MFs as a very safe instrument.
How to invest
This being a standard product, is offered by every mutual fund company. Investing in MFs is easy. Mutual fund companies need Know Your Customer (KYC) as a pre-requisite before one can invest in any mutual fund scheme. With technology making things easier, one has many options to invest and manage mutual funds. Many mutual funds allow transactions in Liquid MFs through SMS, after signing for one time debit mandate. Some mutual funds also have an option where one can call their customer service and order a redemption on phone, post necessary verification. One can also withdraw money via ATM card, in case of few Liquid MFs. One can of course manage his investments online through the website of the Mutual Fund Company.
Including Liquid MFs in one's portfolio has many advantages:
Build a safety net
As a first step in the financial planning process, financial planners recommend to create an emergency corpus to take care of eventualities. A good part of this corpus can be in Liquid MFs. The investment in equity mutual fund schemes can fluctuate and can be in negative at times due to short term volatility in the stock market. Given very low risk of volatility, Liquid MFs are very reliable asset available in an hour of crisis.
Optimize returns on day to day surplus
Normally the cash needed to run day to day house is kept in a saving bank account. With few exceptions, most bank give interest of around 4% p.a. on these saving accounts. These are taxable too, beyond Rs. 10,000 in a year. The returns in Liquid MFs are currently around 8.5% to 9 % p.a. These are linked to yields in short term instruments. Even if one ends up paying a tax in the highest slab, the net savings will be higher than the saving bank account. This approach does need one to plan well and be disciplined.
To sum up, it is preferable to have liquid funds in one's portfolio. One can build a war chest, optimize returns.
The author is a SEBI Registered Investment Advisor and has founded www.gettingyourich.com, a Mumbai based financial firm.
First Published on Feb 27, 2015 04:48 pm