Life goals do change at various stages of life. These should be treated as triggers to revisit your financial plan and change your SIP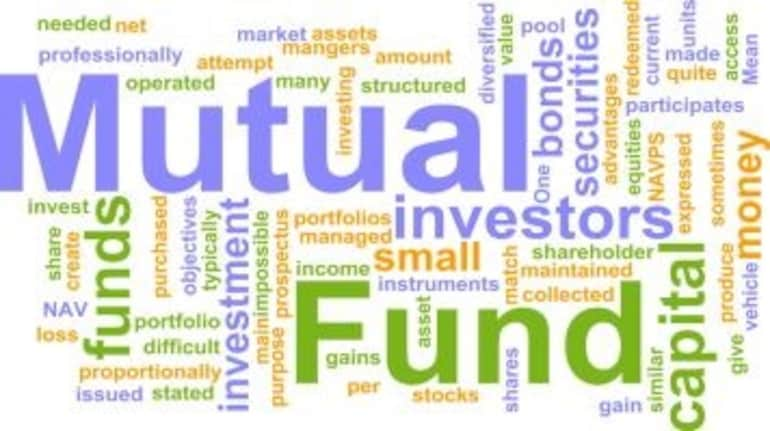 Rohit Shah
Goal based investing is slowly and steadily gaining household acceptance in India. Setting up a plan is the first step in financial freedom. Your financial plan is a living document and this needs to be followed by regular reviews, data refresh, re-baselining and validation of base case assumptions in the plan. Relocation, career moves, family expansion, changes in goals, life cycle changes and asset allocation review are elements that need revisiting your financial plan and re-aligning goal based systematic investment plans (SIP).
Relocation & career moves
When you relocate, particularly abroad, it is likely that surplus income would go up. This additional liquidity needs to be absorbed in the plan and mapped for short, medium or long term goals. Depending upon the quantum of the surplus, the duration of the SIPs can change, goals can be financially strengthened or new goals could be accommodated.
The change in life style may mean a better quality of higher education for children. For example one may have planned his daughter's higher education in India but with a sudden increase in income he may aspire for a course overseas for his daughter. In such situations you may need to assess the revised costs of studies, map your existing assets and rework on monthly SIPs accordingly.
Family expansion
When you have a child born there are goals such as his education and marriage are added to your goals' list. Accordingly one has to add SIP to ensure that these goals are met. Based on your financial status, you may have to optimize on the target corpus and or reduce the priority of other goals – for example - buying a vacation home. SIP is a good habit to cultivate right in the early age and once your child grows up, will have this strongly rooted in the memory. In case of an unfortunate death of a family member, the goals will change accordingly and one may have to revisit his SIP.
Changes in goals
You may have moved from a job to be on your own. You may have had a substantial increment over years. The family may now desire abroad vacations every alternate year. You may like to add a social cause related goal. The impact of this wish list needs to be assessed on the baseline plan and SIPs to be revisited accordingly. One good way is to list the goals as 'priority goals' and 'nice to have goals' and see how you can allocate your investible surplus to various SIPs.
Life cycle changes
Broadly, early career, before & after marriage, buying your first house, having your first baby, In 40s, pre-retirement and post retirement are major phases in your life. When you move in these phases, it's likely that your financial plan needs to be revisited. The goals, risk appetite and investible surplus could drastically change. The goal based SIPs too should be accordingly re-worked.
Asset allocation
The financial planners normally design your investment plan based on current financial status, risk appetite and goals. It's necessary to revisit your asset allocation at least on a yearly basis. The resultant changes in asset allocation due to asset class performance, state of economy and investments that you have pumped in may need you to rearrange the incremental investments. Your monthly SIPs may too accordingly undergo a change.
It's observed that families tend to stop SIPs when markets are doing poor. Such decision should ideally be taken only in relation to the factors mentioned above. One good practice to increase the longevity of your SIP investment is to setup the SIP on an on-going basis and re-work on the same on the basis of above parameters or when the fund exhibits 'sell' attributes. Before you embark on SIP journey, ensure you have adequate emergency corpus in place. If you still end up with a liquidity crunch, you may check if your mutual fund house has 'SIP Pause' facility. This will be a better option rather than cancelling the SIP.
The author, is the Founder and CEO of GettingYouRich, a Financial Planning firm.
First Published on Jul 14, 2015 11:11 am