Investors keen to invest in equity through systematic investment plan can look at this fund with five year time frame.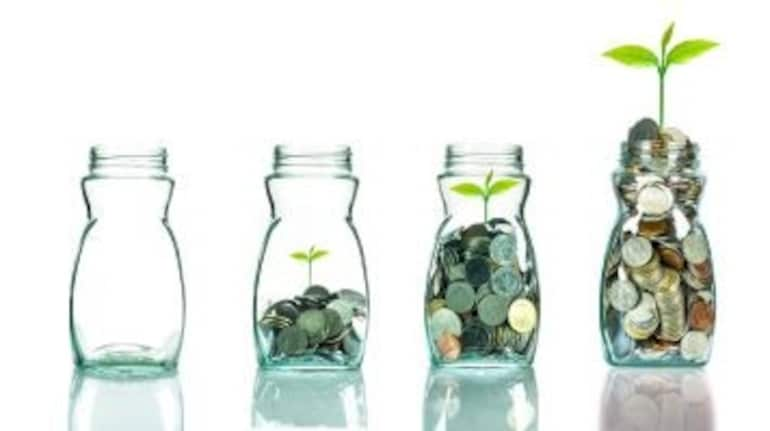 Nikhil Walavalkar
Moneycontrol.com
After taking a breather, key equity indices resumed upward journey again. While the earnings growth still remains a key concern, global macro tailwinds in the form of falling commodity prices, fund inflows make Indian equities an attractive asset class. Though in the short term equities are expected to remain volatile, investors can still consider investing through a systematic investment plan with a five year view. However, a quality portfolio with a strong track record in both bull phase and bear phase is a must at this juncture. And Mirae Asset India Opportunities Fund (MAIOF) fits the bill.
The scheme
MAIOF was launched in April 2008, just after bear phase of 2008-2009 begun. As on February 2015, scheme's portfolio has assets worth Rs 1000 crore. The scheme performance is benchmarked against S&P BSE 200 index and managed by Neelesh Surana and Sumit Agarwal.
Asset allocation
The fund intends to invest minimum 65% money in shares of companies. As per past experiences, the fund is generally fully invested in equities and avoids taking cash calls. For liquidity management and to fulfill redemption requests, the fund has exposure to money market instruments.
Portfolio composition
Banking and financial services, software and pharmaceuticals are the top three sectors with 24.31%, 12.14% and 9.79% respectively. These three sectors account for 46.24% of the scheme. The scheme has a diversified equity portfolio of 55 stocks.
Investment strategy
The fund managers invest in shares of quality companies that have registered high growth rates, generated superior levels of cash and recorded high return on equity. The focus on quality companies also allows the fund managers to invest across market capitalization. Allocation to mid and small sized companies oscillates between 20% and 30%. As of now the scheme has around 30% of the money invested in mid cap stocks, which is higher limit.
The scheme has two pronged strategy for its portfolio. The fund managers allocate majority of the money to buy and hold investment idea. However, they do not shy away from taking tactical calls and booking profits if the investment appreciates in a short time frame. The fund has a portfolio turnover ratio of 0.53 times which indicates less churning.
Performance of the scheme
Over three and five year time period MAIOF has given 27.6% and 17.6% returns respectively. The fund has beaten the category average and BSE 200 by a good margin. Do refer table for better understanding of the performance numbers.
Source: Moneycontrol.com / All numbers are annualized.
The scheme has done reasonably well when compared to peers.
Returns (%)
Source: Moneycontrol.com /All numbers are annualized
The scheme began its journey along the beginning of bear phase in 2008. And has managed to not only protect investor money but also rewarded investors by beating benchmarks across time periods. Focus on quality stocks ensured that the scheme participated in the up move in equities market. Also this ensured that the fund's net asset value does not fall as much as the market in a bearish scenario. In CY2011, scheme registered a loss of 19.64% as compared to 26.95% loss posted by S&P BSE 200 index.
Risk
Investment in shares is a risky activity and one may lose his capital if equity markets fall. Given the exposure to mid cap stocks, one must be prepared to ride intermittent volatility. The scheme may also underperform broader markets, though in the past it has done well.
Should you invest?
MAIOF can be a good investment option for investors keen to take exposure through systematic investment plan. The scheme being an equity fund, capital gains if any, are tax free in the hands of the investor, if investments are held for more than one year.
First Published on Apr 9, 2015 02:22 pm