The collapse of Franklin Templeton's debt schemes added to panic redemption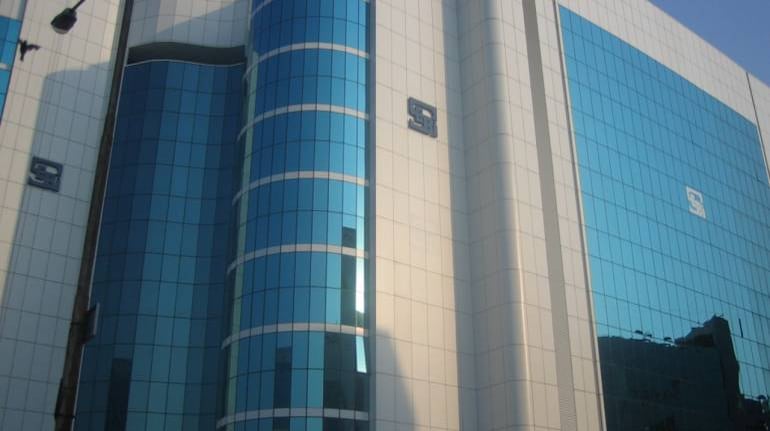 The Association of Mutual Funds in India (AMFI) has written to the Securities and Exchange Board of India (SEBI) seeking investment in G-Sec, T-bills for Corporate Bond Fund, Banking & PSU Fund, and Credit Risk Fund.
Responding to AMFI, SEBI has said mutual funds can invest additional 15 percent of AUM in G-Secs & T-Bills in corporate bond, banking & PSU and credit risk funds.
G-Secs & T-Bills are considered to be safer and most liquid form of instrument.
The regulator has said that such additional investment in G-secs or T-Bills is optional for asset management companies.
SEBI aims to make the portfolio of these three category of funds liquid given that the fund houses witnessed tremendous redemption pressure particularly after Franklin Templeton Mutual Fund shut its six schemes creating panic.
Fund managers said the credit risk funds and corporate funds categories was reeling under the stress of redemptions as most of the fund houses had their underlying assets deployed in highly illiquid corporate bonds.
SEBI has also revised the scheme characteristic for all three schemes. For Corporate Bond Funds, SEBI said minimum 65 percent of total assets must be in AA+ rated papers and above rated papers. Earlier, the minimum limit was 80 percent.
Similarly, for credit Risk funds minimum 50 percent of total assets should be in AA & below rated corporate bonds SEBI said.
Earlier, credit risk funds were allowed minimum investment of 65 percent in AA-rated and below-rated papers. The objective of the credit risk fund is to generate income investing predominantly in AA and below rated corporate bonds while maintaining the optimum balance of, safety and liquidity.
In case of Banking & PSU debt funds, the minimum investment in debt instruments of banks, public sector undertakings, public financial institutions, and municipal bonds has been reduced to 65 percent, from 80 percent, earlier.
Mutual funds are only allowed these changes for a period of three months starting from May 18. However, fund houses want these changes to be allowed permanently.
"SEBI has allowed MF to have additional exposure of up to 15 percent in T-bills and  G-secs in BPD (Banking & PSU Debt Fund), Credit and Corporate Bond Funds for a period of three months subject to trustee approvals. We welcome this measure and wish to have this option not limited to only next 3 months. This move will comfort investors on liquidity concerns in the portfolio and provide a cushion against potential redemptions in future, if any," said Dhawal Dalal, Chief Investment Officer-Fixed Income, Edelweiss Mutual Fund.
Echoing Dalal's view, Pankaj Pathak, debt fund manager, Quantum Mutual Fund added that except for government bonds and few AAA names, other segments of the bond market face liquidity problem in the secondary market.
"It is difficult to sell corporate bonds and create cash in case of large redemptions even in normal times. And in situations like this it becomes even more challenging to find liquidity in corporate bonds," Pathak said. Thus it makes sense to have larger exposure to government securities.
Liquidity problem with lower rated corporate debt has been ignored for very long time. This is now haunting the entire debt mutual fund space, he said.
"SEBI should re look the categorisation of debt funds. In the current structure funds are categorised based on duration and credit risk separately. I believe there should be more holistic approach towards both the risk factors along with their liquidity profile," Pathak added.
First Published on May 19, 2020 12:05 pm