Total assets under management (AUM) in June rose to Rs 25.5 lakh crore as compared to Rs 24.5 lakh crore in May.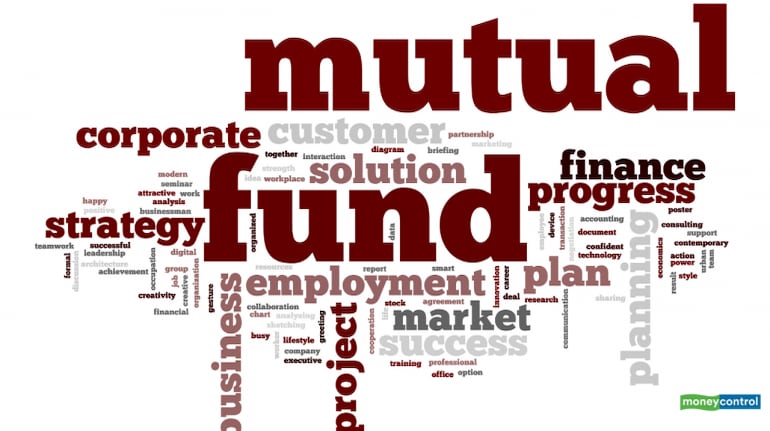 In the month gone by, within the debt category liquid funds registered the highest outflows across categories while multi-cap funds reported highest outflows in the equity category.
Liquid funds registered outflows of whopping Rs 44,226 crore in June on the back of advance tax outflows, as per the latest data released by the Association of Mutual Funds in India (AMFI).
"Outflows from liquid funds in June were on account of quarter-end phenomenon when corporates pull out to pay advance tax payment," NS Venkatesh, Chief Executive, Association of Mutual Funds in India.
Normally, companies rush to redeem their investments from liquid plans every quarter to meet their advance tax payment commitments.
Companies pay advance tax in four instalments of 15 percent, 30 percent, 30 percent, and 25 percent on June 15, September 15, December 15, and March 15, respectively.
Within the debt category, credit risk funds continued to witness outflows. However, outflows fell to Rs 1,493.7 crore in June as compared to Rs 5,173 crore a month ago.
Continuing downgrades of debt instruments from IL&FS, Dewan Housing Finance (DHFL) and Reliance Home Finance by rating agencies have hurt credit risk funds since the troubles first surfaced in June 2018.
Defaults by non-banking financial companies (NBFCs) have continued to impact credit risk funds.
On the other hand, corporate bond fund reported inflows of Rs 10,737 crore last month versus inflows of Rs 3,831.5 crore in May.
During the month under review, the  total debt scheme inflows were at Rs 2,862 crore versus Rs 63,665.5 crore inflow
On the equity front, net equity inflows in June took a massive hit tumbling to around Rs 225.3 crore from Rs 5,045 crore month-on-month.
Within the equity category, multi cap funds witnessed highest outflows of Rs 777 crore, followed by large cap funds that registered Rs 212 crore worth of outflows.
Fund officials attributed the outflows from these two categories to profit booking.
"The drop in net flows into equity funds could be attributed partly to profit booking on the back of the rally in equity markets witnessed in June 2020," said G Pradeepkumar CEO Union Asset Management Company.
Last month, BSE Sensex went up 7.68 percent, while BSE Midcap rose 10.23 percent.
Extension provided by the government for investment in tax saving instruments helped equity linked savings schemes category to register highest inflows of Rs 586.67 crore.
Arun Kumar, Head of Research at FundsIndia feels equity inflows have slowed down as many investors are waiting for clarity on their own future cash flows before investing further.
"A portion of investors have also been caught by surprise over the sharp equity rally and are still waiting for lower levels to enter back. Future equity flows to a large extent will depend on how soon the confidence on future cash flows for individuals returns back to normal," he added.
ETF inflows were at Rs 4,093 crore in June versus an inflow of Rs 1,018 crore a month ago.
The suffering category was hybrid schemes category. Barring arbitrage funds, all categories registered outflows.
Overall, the total assets under management (AUM) of the mutual fund industry in June rose to Rs 25.5 lakh crore as compared to Rs 24.5 lakh crore in May.
First Published on Jul 8, 2020 02:56 pm