After an eventful 2014, MF investors can expect better times ahead in 2015.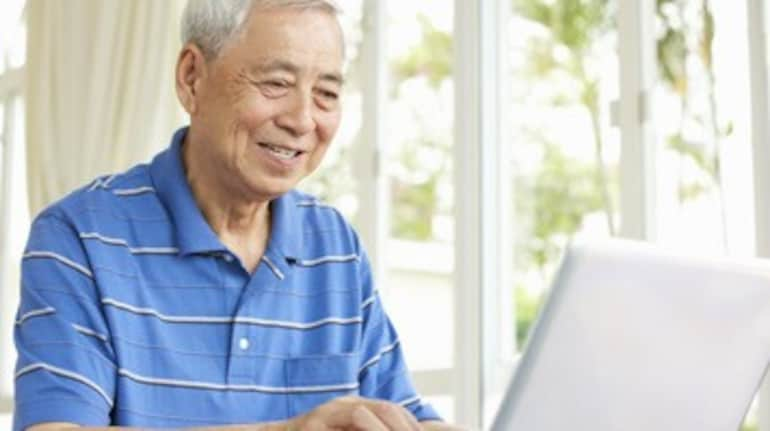 Rohit Shah

Equity markets have done well in 2014 on the back of hopes with new government and we are seeing higher participation of retail investors. Mutual fund (MF) AUM (Assets Under Management) is about to touch Rs. 11 lakh crores. The year 2014 saw developments like tax norm changes for debt MFs, higher limit for tax saving, revision on exit loads, debate on up front commissions, penetration of direct plans, higher networth norms for asset management companies (AMCs), mergers and acquisitions and platforms for managing MF investments. The consumers need to deploy a robust methodology to manage their MF investments.

The budget 2014, increased the short term capital gains duration on non-equity oriented instruments from 12 to 36 months. The long term gains were earlier taxed at 10% flat or 20% of the indexed gains. The revised norms provide only for tax at 20% of the indexed gains. Many AMCs have increased the duration of the lock in period and the exit loads in equity as well as debt category. The higher limit of Rs. 1.5 lakhs in section 80 C presented good opportunity to investors to increase exposure to tax saving MFs (ELSS).

The market growth was quickly followed by many closed ended NFOs and the upfront commissions being paid to distributors caught attention of the regulator. On the other hand, after debut in 2013, direct plans penetrated in 2014. As per reports in media, of the total assets, about one third assets are now through direct plan. About 45% is debt schemes and 10% in equity schemes is through direct plans.

The regulator increased the networth for AMCs from 10 crores earlier to 50 crores now. SEBI also asked AMCs to invest their own money in open ended funds. The networth norm started the consolidation. Kotak Mahindra AMC has announced the acquisition of schemes of PineBridge AMC. Birla Sun Life has acquired schemes of ING Investment Management Company. Dewan Housing has bought a 50% stake in Pramerica Asset Management. It is observed that a substantial number of AMCs do not meet the criteria and hence more actions expected on this front.

MF Utility platform is now ready for launch and has just received go ahead from SEBI. In this first phase, this will be opened up for distributors and then for consumers in the second phase. This is an order routing mechanism and will greatly simplify logistics for consumers and distributors. The National Stock Exchange is also ready to deploy their platform to facilitate MF investments. BSE has already made its MF Platform operational.

While centralized KYC record across MF Companies is in place, One KYC across BFSI would obviously be far more helpful. Standardized transaction forms across every mutual fund company will make life easier for consumers, particularly for those who are opting for direct plans. A disciplined and knowledgeable investor may be suitable to opt for direct plans. Further a consumer may like to opt for direct plans but also avail advice of a professional. The absence of an integrated platform makes it so much difficult.

RBI, SEBI & IRDA are working on a common platform for consumers to see all of their accounts at one place. This may take time to materialize but is the step in the right direction. The lack of aggregated view of one's portfolio often delays the process of investment, review and rebalancing decisions. With right platforms, consumer can spend a quality time on decision making, having seamless access to right data points.

While these developments make 2015 a very exciting year for consumers, it's often seen that they enter market at peak points and sell when markets crash. On the other hand, some consumers demonstrate a very conservative behaviour. They earlier stayed away from equity MFs stating the poor performance of the market as a cause. Now they still stay back thinking that markets have gone up very high.

One good way to participate in the equity market through MFs is to stay invested for long term, make goal based investments, use SIP approach, map the investments to risk profile &asset allocation and review regularly.

The achchhe din, then, will not be very far.

The author is a CFP and the Founder-CEO at www.gettingyourich.com.
First Published on Jan 2, 2015 04:49 pm