Every investor knows that it's when you sell that matters. Holding on to an investment and counting your profits is akin to catching your chickens before they are hatched. Here is a simple technique to how to book your profit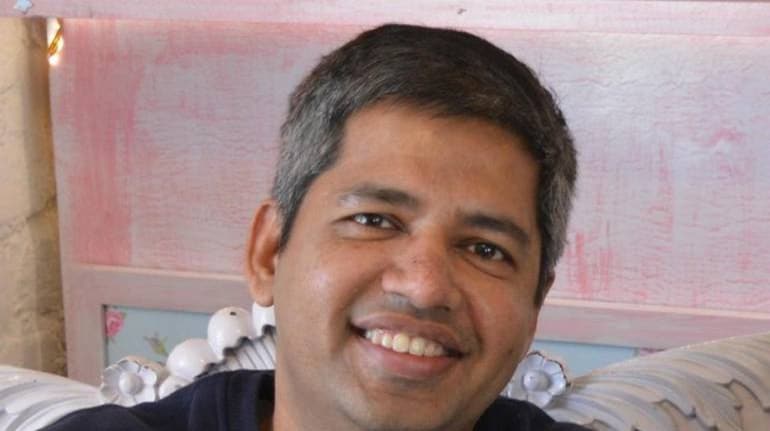 Alok Jain
Ever wonder why you were not able to book profit when your stock pick went up several folds and you saw it come all the way down while you hid behind the curtain in fear (See chart Dhampur sugar 2017)… Or when you bought something, and it just never went up but spiraled down from the very start (like SPTL - Sintex plastics in 2017 and HDFC AMC in 2018)  and you just stared at it like the "Deer in the Headlights", unable to move!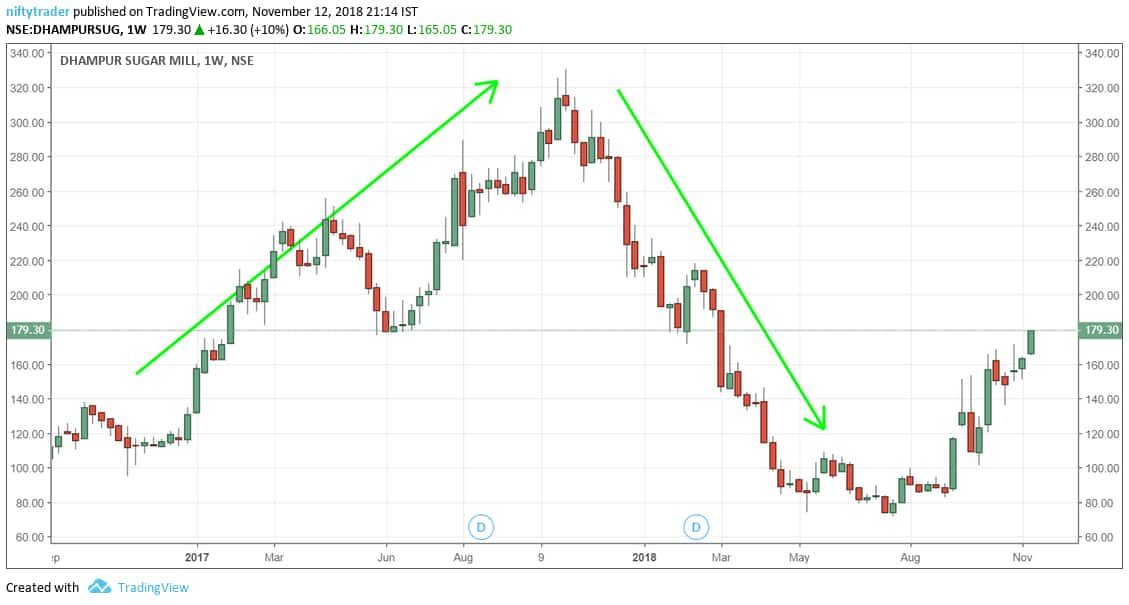 It is all because of our inability to detach from the common biases and move out of our comfort zones. Let's talk about some of the issues that ail our decision making and how we can improve on the same.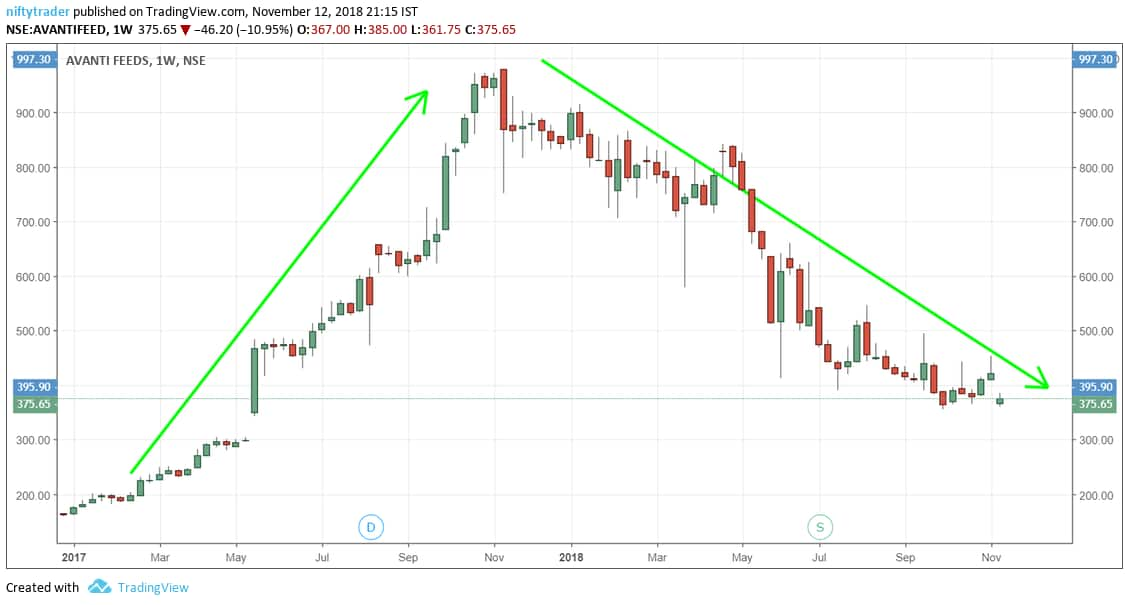 The foremost bias is the Anchoring bias which causes our mind to not accept a lower price for sale once we have seen a higher price point. We are unable to accept a lower price since the higher price has anchored in our mind and we are willing to risk bigger downsides in order to overcome even a small fall from the anchor.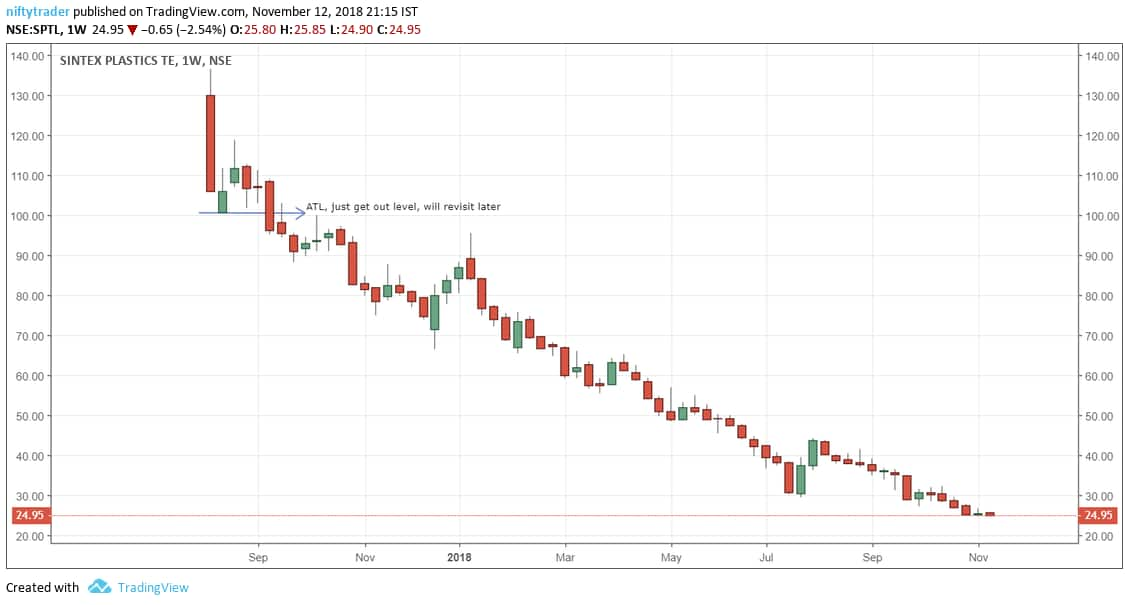 Our basic instinct is to buy things cheap. Say, when we buy a mobile, we go check a few online sites and go with the cheapest price. However, the same logic applied to stocks in terms of past earnings-based valuation seems a dodgy decision at times. The primary reason for such a googly is that you are dealing with Recency Bias.
The stock that has reported good earnings may or may not continue to do so in the future and the price once adjusted for the new normal earnings level cannot be expected to continue its performance based on this backward looking information. Forward looking information is at best poor in reliability and hence takes us away from evidence based investing.
Also read: How a rules-based system can help you become a successful trader
Our ability to react to negative news is far slower than to positive news. We jump to book profits on a few percent gains but wait endlessly hoping losing trades will turn. This is because we are afraid to accept what has already happened and somehow feel that by delaying the exit decision, the trade may turn and work in our favour. Sometimes it might do that but over a long time frame such indecisions hamper portfolio growth drastically by inappropriate use of available opportunities.
Diversification is known to be a double-edge sword. Diversify too much and you emulate the mutual funds in risk and mediocre returns or concentrate a bit much and risk higher volatility of your portfolio. There is no right or wrong answers here.
The correct answer is to discover yourself. What are you comfortable with? Some people can blow up their portfolio several times in their lifetimes and still make a comeback, while others cannot handle a 50% drawdown once and may withdraw totally from the markets. Instead of comparing and emulating your neighbor, it is best to discover oneself and create a custom investing style.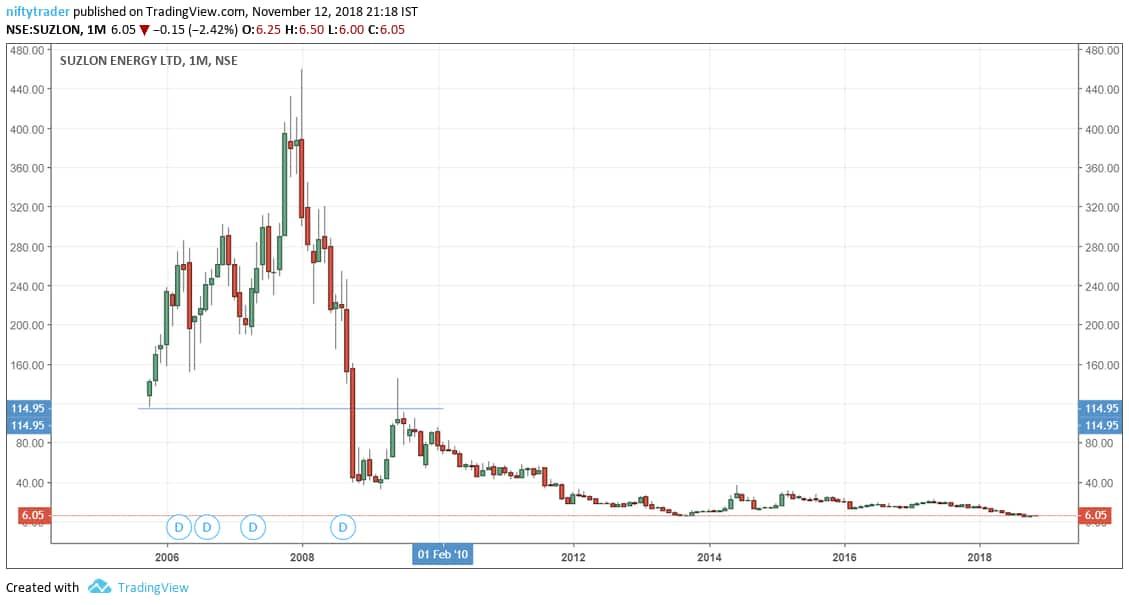 Most of market participants behave in an ad hoc manner. Several work on basis of hear-say or are blind followers of business channels.  This by itself adds to the advantage to the quant guys. While ad hoc investors and traders can also be majorly successful the number of such investors are small. Not having a framework /system of investing catches up with them sometime or the other in their long journey. Consider this analogy.
City A where cars run in their designated lanes vs City B where they run amuck, all over the place. Now where do you find most accidents?! The regulated framework of operation which may entail a fundamental or a price based approach ensures basic safety checks like diversification, asset allocation, position sizing etc so that you remain solvent and generate alpha over time.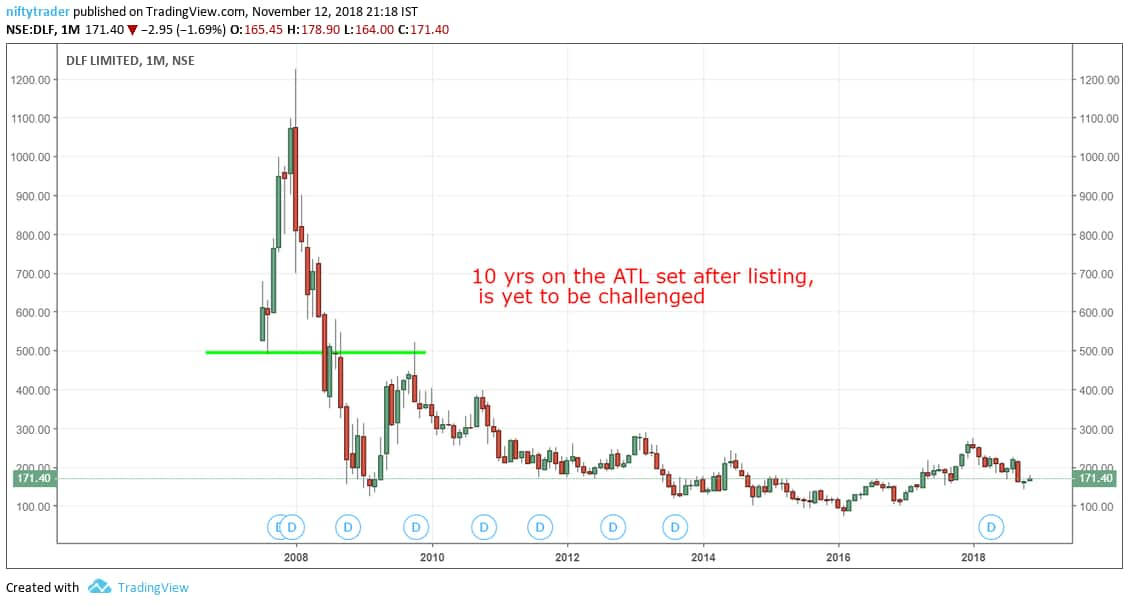 It is with some of these biases that I grappled myself over 2 decades that I wish to try help the readers in having some frame of reference for better investing or trading. This series of essays (other parts to follow later) with simple do it yourself techniques, will help you improve your portfolio performance by better decision making.
Also read: Three mistakes that can blow up your trading account and how to prevent them
Exiting a trade (in profit or loss) is the most difficult part of the entire investing game. Exit early and you may regret or exit late post the peak and you will regret. There is no perfect solution. However, with a systematic approach the same exits will be easier to take decisions on and less taxing on your emotional balance once taken through a systematic approach. This automatically reduces myriad of bias based errors that we normally encounter.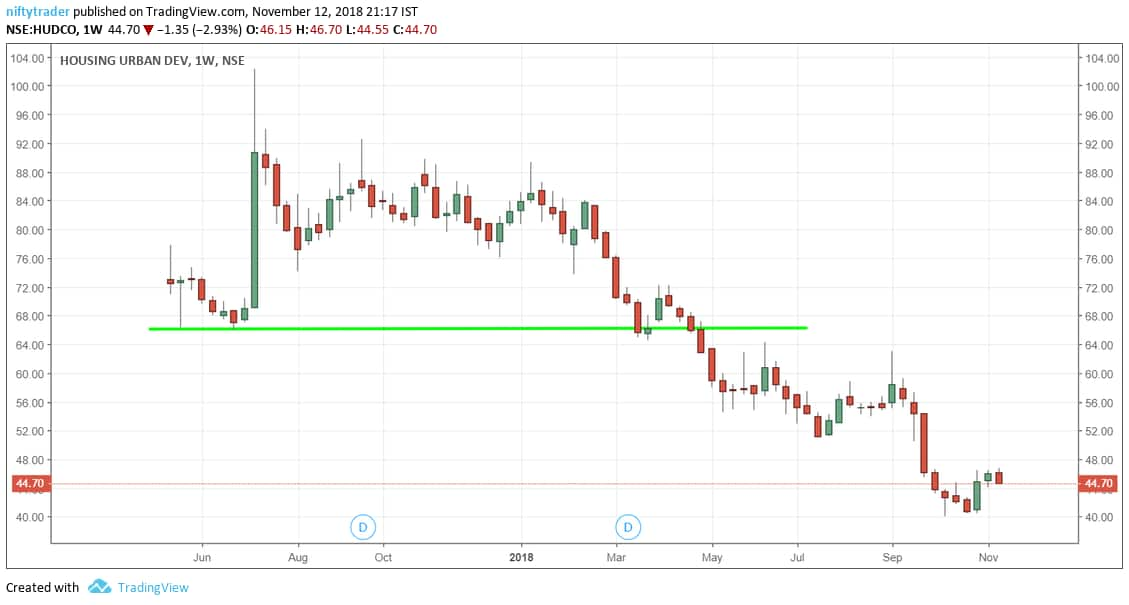 One such framework for an exit/ early warning system is the ATL model – All time Low . If a stock is hitting All Time Low, it is time for even a die-hard value investor to step back and take a re-look at all his studies, estimates and assumption of the stock. Many a times it may be worthwhile to exit and re enter on more positive confirmations.
The price at ATL is indicating a fresh breakdown with no supports. It is indicative of an auction of price which has never been seen before and one that can spiral out of control. So regardless of how you entered the stock, you could keep a simple hard exit policy at ATL.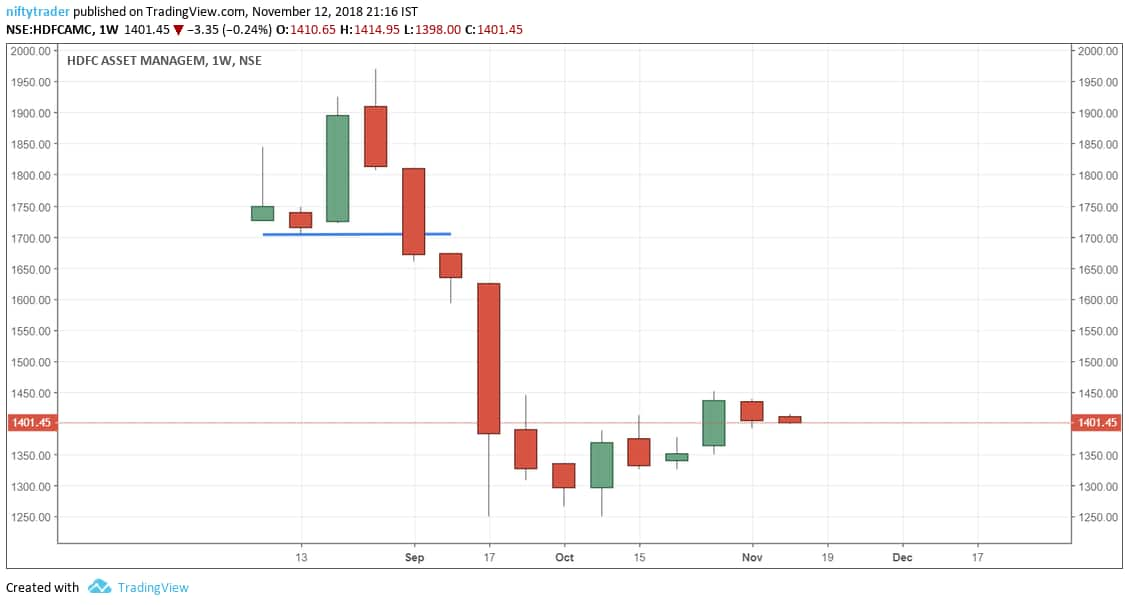 In the recent history, such a view has even helped in newly listed/relisted stocks. In the case of SPTL, which I held at the time of demerger from Sintex Plastics, I decided to exit after few week of listing when the stock started hitting new lows near 100. The stock is 75% down from that point as of now (STPL chart). In HDFC AMC listing also an exit would have been possible at 1700 or so.
HUDCO is another example with an exit near 66. DLF after its listing in 2007 went to 1200 and could have been exited near 500 in 2008 based on this model. Suzlon would have been exited at 114 in 2008. It is now at Rs 6 in 2019. The list of examples is endless. While you may argue that there is some selection bias in these examples, over hundreds of cases, this model holds its ground well.
The author is a SEBI-registered advisor and can be reached at alok@weekendinvesting.com or on twitter @WeekendInvestng
First Published on Nov 15, 2018 09:01 am