On March 7, the regulator had invited applications for these positions as part of its plan to beef up the headcount for faster and more effective execution of its job.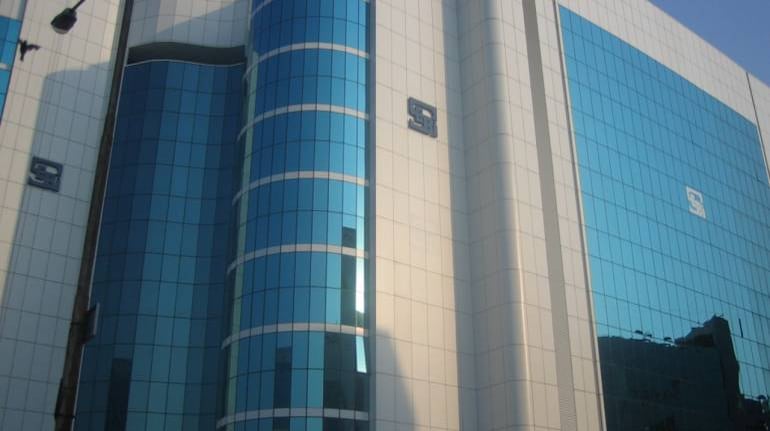 Markets regulator SEBI has again extended the deadline to apply for 147 senior level posts by three months till October 31 due to the ongoing COVID-19 situation. On March 7, the regulator had invited applications for these positions as part of its plan to beef up the headcount for faster and more effective execution of its job.
The deadline for applying for the said posts was March 23. It was later extended to April 30, thereafter till May 31 and again till July 31.
Now, the deadline has been extended till October 31, due to ongoing COVID-19 situation, the Securities and Exchange Board of India (SEBI) said in a fresh notice.
The revised date for phase I and phase II examination for the recruitment of officers in Grade A (general, legal, information technology, engineering, research and official language streams) will be informed in due course, it added.
COVID-19 Vaccine
Frequently Asked Questions
View more
How does a vaccine work?
A vaccine works by mimicking a natural infection. A vaccine not only induces immune response to protect people from any future COVID-19 infection, but also helps quickly build herd immunity to put an end to the pandemic. Herd immunity occurs when a sufficient percentage of a population becomes immune to a disease, making the spread of disease from person to person unlikely. The good news is that SARS-CoV-2 virus has been fairly stable, which increases the viability of a vaccine.
How many types of vaccines are there?
There are broadly four types of vaccine — one, a vaccine based on the whole virus (this could be either inactivated, or an attenuated [weakened] virus vaccine); two, a non-replicating viral vector vaccine that uses a benign virus as vector that carries the antigen of SARS-CoV; three, nucleic-acid vaccines that have genetic material like DNA and RNA of antigens like spike protein given to a person, helping human cells decode genetic material and produce the vaccine; and four, protein subunit vaccine wherein the recombinant proteins of SARS-COV-2 along with an adjuvant (booster) is given as a vaccine.
What does it take to develop a vaccine of this kind?
Vaccine development is a long, complex process. Unlike drugs that are given to people with a diseased, vaccines are given to healthy people and also vulnerable sections such as children, pregnant women and the elderly. So rigorous tests are compulsory. History says that the fastest time it took to develop a vaccine is five years, but it usually takes double or sometimes triple that time.
View more
Show
The phase I and phase II examinations were earlier scheduled for July 4 and August 3, respectively.
A total of 147 vacancies were notified for Officer Grade A (Assistant Manager) by the markets watchdog to hire legal as well as IT experts, researchers, and other officials for general administration.
Applications were invited for 80 posts of Assistant Manager for general stream, 34 posts for research stream and 22 vacancies for Information Technology department.
In addition, it invited applications for engineering and official language streams.
To apply for general stream, the incumbent needs to have a master's degree in any discipline or bachelor's degree in law or engineering.
SEBI has been easing several compliance requirements for listed companies in the wake of coronavirus pandemic, which has resulted in imposition of certain restrictions.
Follow our full coverage of the coronavirus pandemic here.
First Published on Aug 3, 2020 03:15 pm