I expect the USD-INR to trade within a range of 64.30-64.50, says Bhaskar Panda of HDFC Bank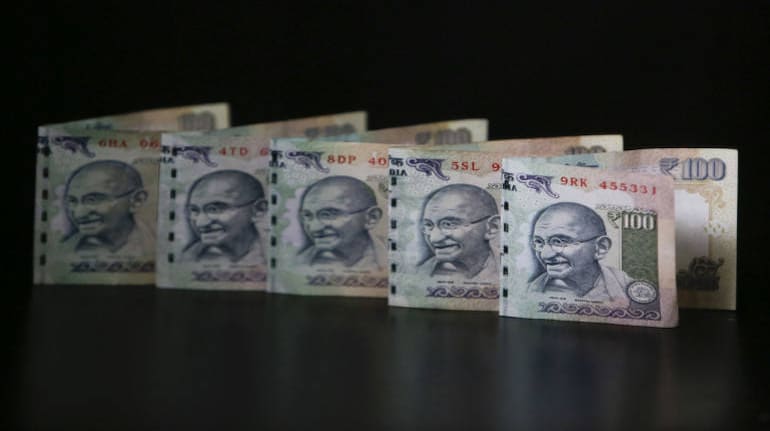 The Indian rupee gained in the early trade on Tuesday. It has opened higher by 7 paise at 64.30 per dollar versus previous close 64.37.
Bhaskar Panda of HDFC Bank said, "The weekend saw the US Senate pass the tax bill. The dollar index got support from this fact. In India, RBI policy is awaited."
"Meanwhile, USD-INR pair has been under pressure i.e. on the side of rupee appreciation. The trend would continue. I expect the pair to trade within a range of 64.30-64.50."
"The 10-year benchmark yield movement will depend on the RBI policy stance. Before that, it would be rangebound within 7.05-7.10 percent," he added.
Dollar held steady, largely unchanged from gains made overnight, while the pound erases gains after talks between the UK and the EU failed to produce an agreement on Brexit negotiation.


Moneycontrol Ready Reckoner
Now that
payment deadlines have been relaxed
due to COVID-19, the Moneycontrol Ready Reckoner will help keep your date with insurance premiums, tax-saving investments and EMIs, among others.
First Published on Dec 5, 2017 09:00 am