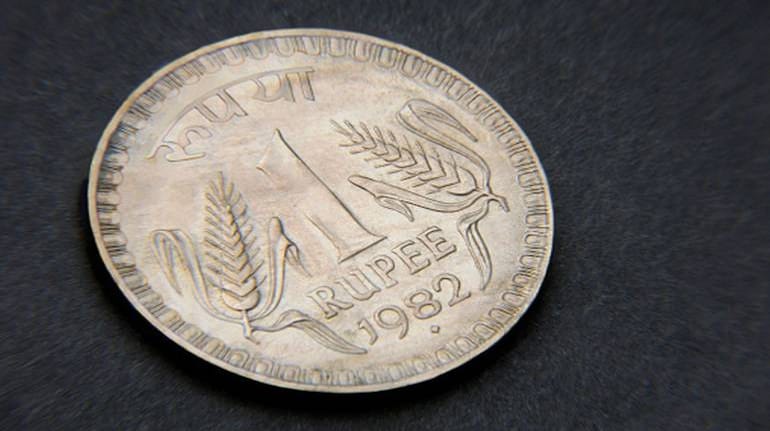 The Indian rupee opened flat at 64.94 per dollar on Thursday versus previous close 64.95.
Mohan Shenoi of Kotak Mahindra Bank said, "Dollar consolidates on the back of positive US data. Market now awaits details of the Trump tax plan."
"The rupee is rangebound with both buy and sell side flows. We expect the USD-INR to trade in a range of 64.80-65.10 for the day."
"Rising crude oil prices, fiscal worries and continued OMOs has turned bond market bearish. We expect the 10-year benchmark bond yield to trade in a range of 6.92-6.96 percent for the day, "he added.
The dollar slipped to a more than one-week low against the yen, pressured by worries over possible delays to President Donald Trump's tax reform plans.
US house of representatives speaker Paul Ryan left the door open to a possible delay in implementing a huge corporate tax cut, following a Washington post report that his fellow republicans in the senate are exploring the option.


Moneycontrol Ready Reckoner
Now that
payment deadlines have been relaxed
due to COVID-19, the Moneycontrol Ready Reckoner will help keep your date with insurance premiums, tax-saving investments and EMIs, among others.
Facebook-BCG report suggests these measures for businesses to unlock the changing consumer behaviour in the current pandemic. Read More!
First Published on Nov 9, 2017 09:00 am