Based on the exit polls, the indecisiveness in the market should remain till the results and this should be reflected with a VIX in the range of 13 percent-15 percent.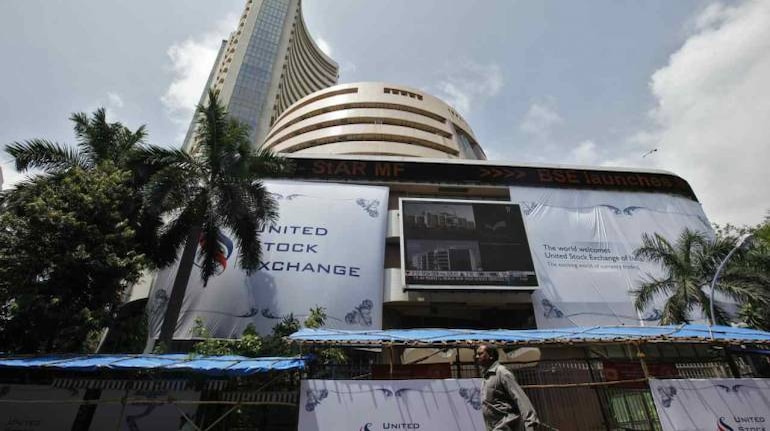 Shubham Agarwal
Positive momentum in the market continues with the Nifty inching higher by 1.7 percent week-on-week. Bank Nifty outperforms Nifty, gaining 2.72 percent on a weekly basis.
Nifty May series option data suggests the highest congestion placed at 11,000CE, with open interest (OI) of 59 lakh shares, and 10,500PE, with OI of 63 lakh shares, indicating a broader trading band with a faraway resistance and closer interim support base.
With state elections around the corner, intra-week volatility was seen in the market. On a weekly basis, Put accumulation of over 15 lakh shares was witnessed in 10,700 to 10,500 strikes indicating strong base formation.
Short covering in 10,700 and 10,800 strikes provided a momentum boost to the market. On an immediate basis, major resistance remains at 11,000.
Based on exit polls, indecisiveness in the market should remain till the results are declared. This should get reflected with VIX in the 13-15 percent range.
The market should open marginally positive on Monday and the overall positive trend is still expected to stay intact. However, change in options data on Monday morning will indicate the true market expectations.
Important supports on the Nifty are placed at 10,500-10,600. With this as stop-loss, the upside potential is open for 11,200 levels.
Foreign institutional investors (FIIs) turned extremely bullish last week, buying Rs 1,200 crore in index futures. In index options, they added 53,165 contracts on the long side. Synthetic longs (long Call + short Put) to synthetic short (long Put + short Call) ratio inched higher from 0.76 to 0.85 levels.
Clients on the other end added to the short bias with the addition of 150,110 contracts on the synthetic short side.
India VIX, a barometer of riskiness, too saw a spurt by 5.5 percent to 13.98 indicating nervousness among market participant ahead of the event.
Considering that the state election result is scheduled for Tuesday, volatility is expected to rise. Thus, a low-risk long volatility strategy – 'Long Straddle' - is recommended in the Nifty this week.
Long Straddle is a volatility-based strategy that aims to make money either way from the index soaring higher or plummeting down. The strategy is directional neutral and looks forward to a rise in volatility with stock prices giving an explosive move either side.
Under this strategy, we need to buy a lot of at the money call (ATM CE) and buy a lot of ATM PE (put). Considering that expiry is long away off, one can initiate this strategy to benefit from the volatility as loss due to theta decay would be minimal.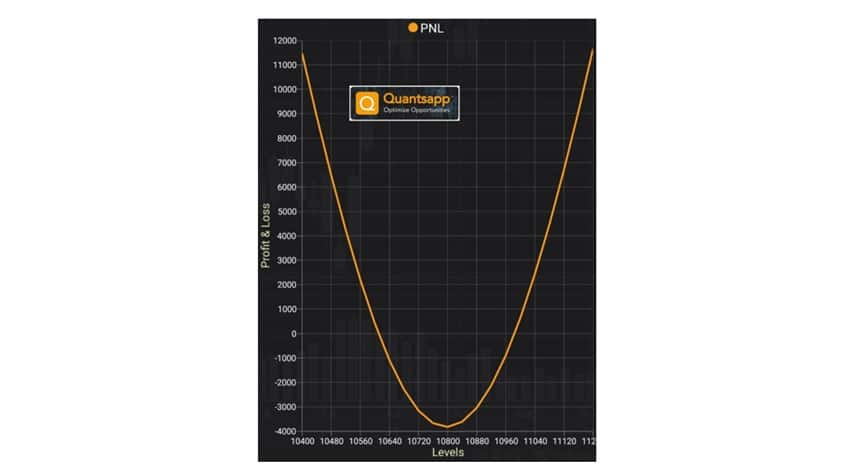 Disclaimer: The author is CEO & Head of Research at Quantsapp Private Limited. The views and investment tips expressed by investment expert on moneycontrol.com are his own and not that of the website or its management. Moneycontrol.com advises users to check with certified experts before taking any investment decisions.
First Published on May 14, 2018 09:30 am