When the coronavirus outbreak hit, investors moved from financials and took shelter in defensive names such as FMCG and pharma stocks.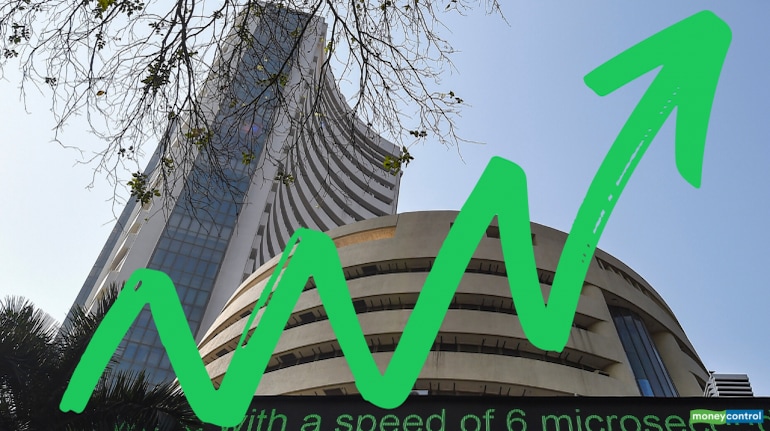 The Indian market climbed all wall of works to trade above crucial resistance levels on June 3 but the pain was unlikely to go away and investors should look at "Atmanirbhar" companies, Dalal Street veteran Basant Maheshwari said in an interview to CNBC-TV18.
"Going forward, the market will become localised, narrow and focused on just a few companies. We have to look at the 'Atmanirbhar' (self-reliant) companies, which are likely to do well in spite of the government, despite the government, in spite of coronavirus, and despite the Corona," said the PMS Manager and the founder of Basant Maheshwari Wealth Advisors.
While announcing a Rs 20 lakh crore economic package to combat the effects of coronavirus, Prime Minister Narendra Modi had given a call for making India self-reliant or Atmanirbhar. 
Maheshwari has been vocal about the impact of lockdown on the Indian economy and has been calling for the resumption of business activity at the earliest.
Portfolios had taken a huge hit after the coronavirus outbreak, said the renowned Mumbai-based market analyst.  
When the coronavirus hit India, investors moved from financials and took shelter in defensive names such as FMCG and pharma stocks. When the virus would go away, there would be a little rally in the FMCG or pharma space, he added.
Where to invest?
The best of India's business would be in infrastructure companies such as L&T (not a recommendation), which can survive any environment but the suppliers to L&T may not be able to bear the liquidity pressure.
India's growth would take a hit and turn negative as no investments were happening, which were important to "create tomorrow's GDP", Maheshwari said. 
India would have to be content with a 2-4 percent rate of growth and not 6-7 percent, he added.
Investors should pick the top two stocks from each sector that has a better chance to survive. "Money is going to shift to the best in class. There is no room now for anybody who is moderately inferior also," Maheshwari said.
The economic setup favored somebody with scale and muscle or money power. Space for inefficient players was shrinking with each passing day, especially in a lower GDP environment.
Commenting on the Bajaj twins, Maheshwari said Bajaj Finance would do well following a correction in the financials. But, stocks like the Bajaj twins would be the first to recover as and when things start improving.
Maheshwari seems to be disappointed with the government's handling of the economy. A few days ago, he tweeted a picture of Prime Minister Narendra Modi addressing a public meeting, saying it was the only political rally he ever attended. "Many like me believed that things would change. 6 yrs down we stand at the crossroads, wondering where is the new India that we went looking for? Today there are no hopes left. Final closure!," Maheshwari said.
Disclaimer
: The views and investment tips expressed by experts on Moneycontrol.com are their own and not those of the website or its management. Moneycontrol.com advises users to check with certified experts before taking any investment decisions.
First Published on Jun 3, 2020 12:22 pm