Separate teams working only on GST have been given promotions and sizeable increments even without the normal appraisal process.

The Goods and Services Tax (GST) may have led entrepreneurs running from pillar to post trying to understand its implication but for employees of tax consultancy and accounting firms GST has brought a mid-year bonanza.
People who are able to provide solutions over GST have been much in demand over the last 6-8 months. Sources say that separate teams working only on GST have been given promotions and sizeable increments even without the normal appraisal process.
"Teams working on GST have been the busiest since the past several months. The management decided to reward all of them at one go with promotions and chunky hikes along with 2-3 times the normal bonuses," said a source from one of the consultancy firms.
This has also led to a heightened level of poaching amongst the Big Four – EY, KPMG, PwC and Deloitte – as requirement for such talent far outpaces supply at the moment.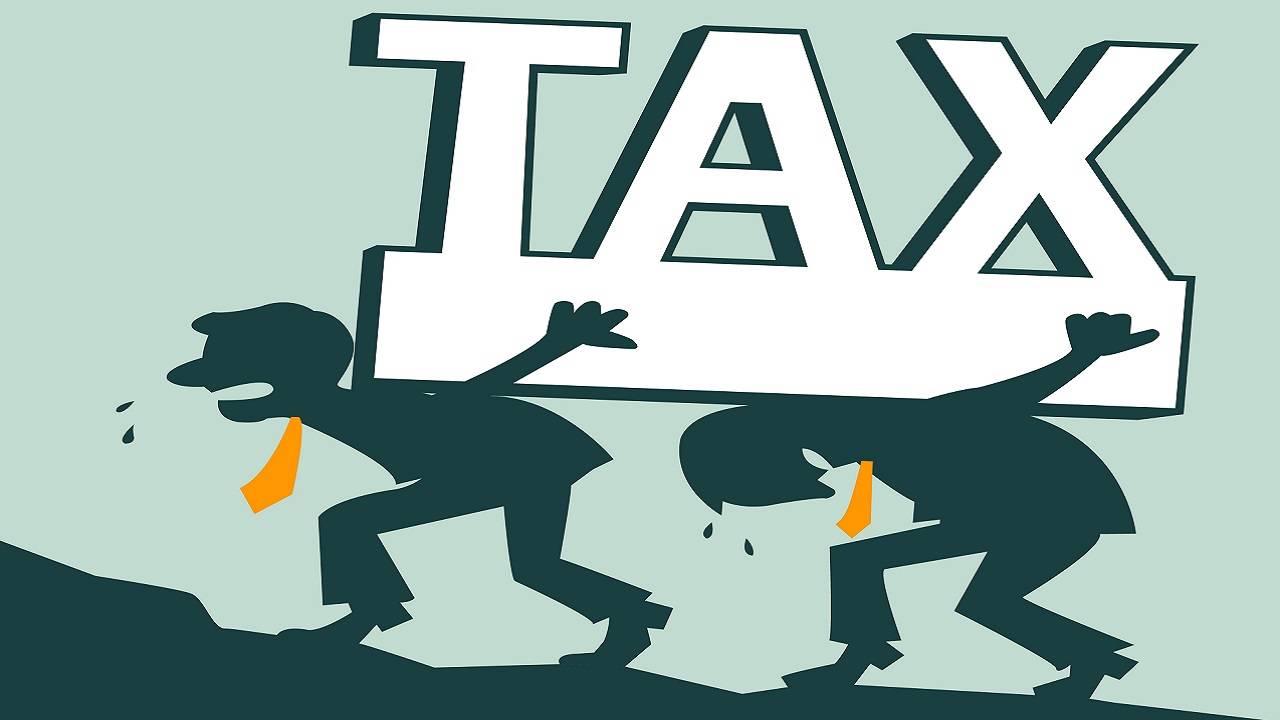 Jagjit Singh, Chief People Officer, PwC India, said that in PwC, increments and promotions happen as per the annual review cycle, which just concluded. He added that this year, too, they have rewarded our staff on the basis of high performance benchmarks.
"Bonuses for the GST teams in particular acknowledge the incremental effort made by each and every one of them," Singh said.
With GST rollout round the corner, it has become imperative for companies to stop talent from leaving as they fear losing high-value clients.
"Firms are offering double promotions and increments to the tune of 30-50 percent to employees of rival organisations to join them," said another senior employee who is working with one of the Big Four companies.
Sachin Menon, Partner and Head, Indirect Tax, KPMG said that there is an increasing demand from clients for supporting them in transition to GST and, therefore, there is a need for increasing the strength of skilled people.
"Hence, all consulting firms are hiring resources and also moving people internally. Incentivizing people when you have a good year is nothing new and GST is one such instance," said Menon.
According to accounting regulator Institute of Chartered Accountants of India (ICAI) GST will bring in an additional USD 2.3 billion (Rs 15,000 crore) in consulting fees.
"There is a mad rush to acquire talents like never before who can handle GST. The HR department is under severe pressure to retain manpower," said the source mentioned above.
A senior human resource official at one of the big four firms said that since GST team consultants have been working over-time as well also on some of the weekends, additional incentives will be paid.
"There is a risk of consultants being poached since all firms are rushing to meet the last minute deadlines and compliance hiccups. We are hopeful that incentives will be helpful in retaining the team members," he explained.
Deloitte refused to share any comments on the email sent by Moneycontrol, while EY did not respond.
The switch-over to GST, which itself has several tax slabs, is not going to be easy. Even in developed economies GST rollout has not been smooth. With the deadline only seven days away, tax consultants are toiling night and day to get companies GST-ready.
First Published on Jun 23, 2017 01:56 pm