When the Insolvency & Bankruptcy Board of India (IBBI) was formed two years ago, the regulator wanted to meet bank chiefs but bankers were unwilling, the report said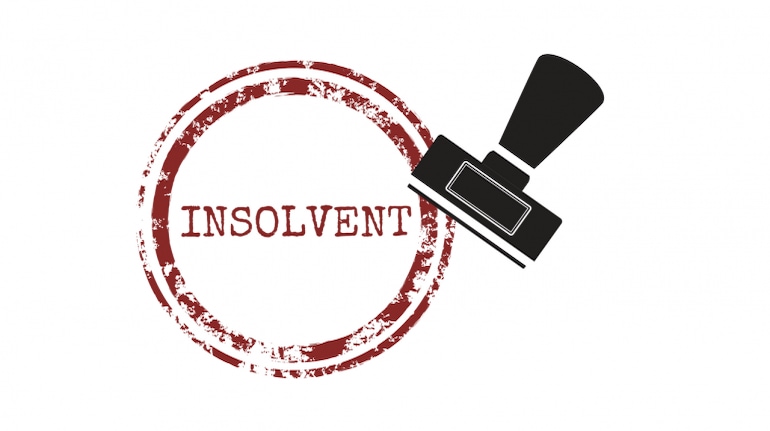 The Insolvency and Bankruptcy Code (IBC) has helped creditors recover close to Rs 1.1 lakh crore from loan defaulters who were unwilling to repay their dues, sources told The Times of India, adding that promoters of companies are paying up to retain control
When the Insolvency & Bankruptcy Board of India (IBBI) was formed two years ago, the regulator wanted to meet bank chiefs but bankers were unwilling, the report said. This prompted it it to seek the Reserve Bank of India's intervention, but despite the latter convening a a meeting with the IBBI brass, seven bank MDs did not turn up, it added. Today, IBC has helped lenders the most in bringing defaulters to book.
The National Company Law Tribunal (NCLT) has admitted 977 cases so far, wherein lenders or operational creditors have demanded action. The number of cases filed is four times higher since the law came into being, although many were withdrawn due to out-of-court settlements.
A senior official told the paper, "It would be wrong to say that all the cases are withdrawn because the debtor pays up, but we are seeing that dues are cleared in a large number of cases once a case is filed."
Public sector banks aim to recover Rs 1.8 lakh crore from loan defaulters in FY19, which is 2.5 times the amount recuperated in FY18. Finance Minister Arun Jaitley called it a success of the IBC. The law has helped in loan recoveries, but in over 42 percent of the cases, the 180-day deadline of the insolvency process is not being followed.
IBBI data suggests the process has not been completed in the allotted time, even though there is a 90-day extension period provided.
MS Sahoo, Chairman of the IBBI, told the paper that India is the only country where the process has to be completed in a time-bound manner. He is hopeful that the situation will improve with respect to punctuality.
The government is also thinking of
appointing more members to NCLT
benches to speed up the resolution of insolvency cases.
First Published on Oct 1, 2018 10:26 am