The move will help the government break the unholy nexus between doctors and pharma companies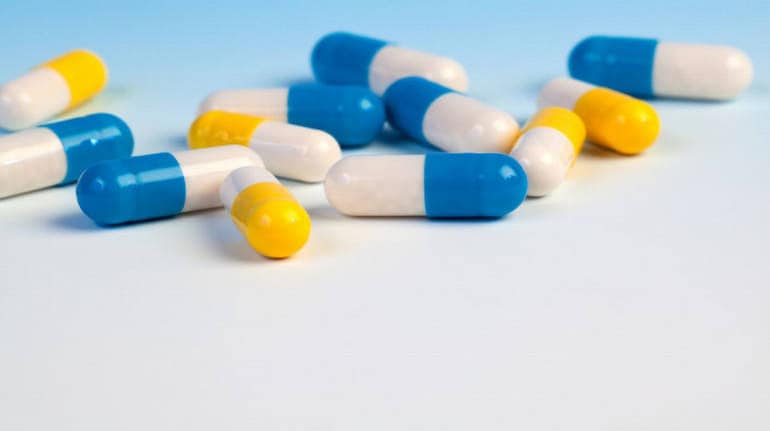 Viswanath Pilla
Moneycontrol News

In a bid to promote low-cost generic medicines, the government has made it mandatory for pharmaceutical firms to carry the generic names of drugs on labels with font sizes two times bigger than the brand name.
The move will help the government break the unholy nexus between doctors and pharma companies. This will also promote use of generic drugs in market to reduce burden on patients, in a country where healthcare expenses are met out-of-pocket by patients.
As of now, drug makers in India prominently display the brand name with bold letters on labels while relegating the generic name to nondescript fonts.
The move comes after an earlier notification from  the country's apex medical regulator Medical Council of India, which asked doctors to prescribe drugs only in generic names and writing prescriptions legibly, though it allowed to use brand names in brackets. However the implementation hasn't been effective so far.
The rule will come in force from September 13, 2018.
What's the purpose of new notification?
"The proper name of the drug or fixed dose combination drug other than fixed dose combinations of vitamin and other fixed dose combinations containing three or more drugs, shall be printed or written in a conspicuous manner which shall be in the same font but at least two font size larger than the brand name or the trade name," said a notification from Sunil Sharma, Joint Secretary of Ministry of Health and Family Welfare.
For vitamin and other fixed combination drugs - the brand name or the trade name, if any, should be written in brackets below or under the proper name.
The existing rules under Drugs & Cosmetics Act – say the generic name of the drug shall be written in a "more conspicuous manner" than the brand name but fails to provide specifics leading to confusion.
Now with the latest notification the government is trying to clear that.
Industry reaction
DG Shah, Secretary General of Indian Pharmaceutical Alliance (IPA) – the lobby group of large Indian drug makers said their members have already "by and large" adhering to practice of having generic names with two font size larger than brand name.
An executive of the company on condition of anonymity tried to play down the impact.
"The rule doesn't make much difference – as doctors and patients mostly remember brand names of medicines," the executive said.
"Doctors take comfort of prescribing a brand only when he is sure of quality and effectiveness after years of experience of using it on patients," the executive added.
The industry said they may have to tweak their labeling as per the guidelines.
Unlike Western countries such as US where branded drugs are referred to original drugs, in India branded drugs are largely generic drugs marketed by companies using brand names to differentiate their products from their competitors.
The pricing power of a drug is based on the popularity of the brand name or brand recall by doctors. So each company maintain an army of sales representatives to push their brands aggressively to doctors for getting more prescriptions.
A lot of times despite a low cost generic alternative patients invariably end up buying the high-priced brands.
First Published on Mar 20, 2018 03:45 pm