A Rs 1 crore may sound too high for a common man. But considering the cost of living in Indian metros, it is not.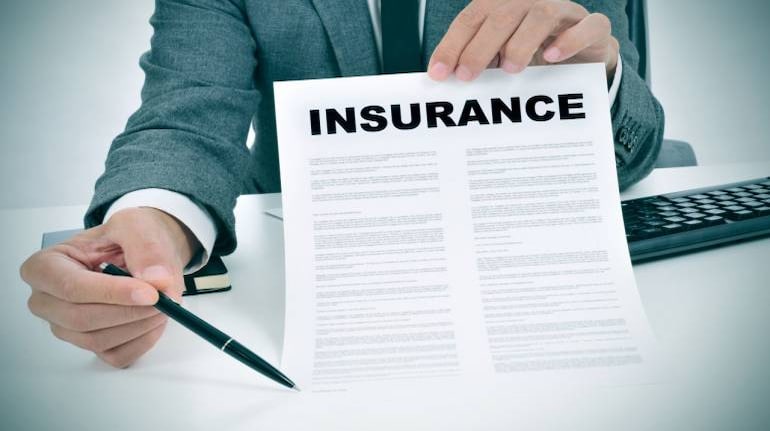 A regular visitor to the United States for events and client meetings 36-year-old marketing professional and fitness enthusiast Prajakta Saraogi did not think health insurance would be a priority.
However, while in the US two months back, she experienced discomfort in breathing and had to be immediately hospitalised for a minor procedure.
The cost? Rs 15 lakh. Over and above that were the homecare and medicine-related expenses of Rs 5 lakh.
While Saraogi had adequate savings to pay for the treatment, the money kept aside for the purchase of a second home in Delhi had to be used for the procedure.
This taught her an important lesson: Buy adequate insurance on time.
Last week, CignaManipal Health Insurance launched a Rs 18 crore global medical cover targeted at high net-worth individuals. But if you are a globe-trotter, the size of the cover should not shock you considering the financial costs involved for medical procedures in the West.
The common perception among working professionals is that a basic Rs 10 lakh insurance cover is adequate. However, the rise in living costs for most Indian cities and rising medical inflation has necessitated the need to have a cover touching Rs 1 crore.
Picture this: You have an annual salary of Rs 15 lakh, with a wife and child to care for. If there is an accident or medical conditions restrict your ability to have a full-time job, a Rs 10 lakh insurance cover is not enough to sustain the family.
The worst-case scenario is when the sole earning member of the family dies in an untoward incident. A Rs 1 crore cover would at least sustain the family through daily expenses and the child's education until another family member is employed.
The premium for a Rs 1 crore cover, if bought at an early age (25-30 years), is only about Rs 6,000 per annum. While one may invest in stocks, mutual funds and other financial instruments, insurance is the only instrument that gives a lump sum death benefit.
The same follows for health insurance as well. The annual premium for a Rs 1 crore health cover, if bought at an early age, will be Rs 25,000. Considering that a good city hospital charges about Rs 20 lakh for surgery, a health policy with an appropriate sum assured would lessen the burden.
Waking up to the need for insurance after facing a bad accident or death in the family is obvious. But if you have crossed the age of 40, a Rs 1 crore life or health policy will be priced significantly higher.
A simple check of the claims settlement ratio would tell a customer which insurer to trust. Always remember that the cheapest policy is not the best and you need to choose product features that are suitable for your lifestyle.
For instance, a family with a history of heart-ailments must have a heart-care policy. Or those employed in risky professions like armed forces, drivers, pilots, etc., must have an insurance cover to complement their income.
Merely saving money in a bank account may not be sufficient. Invest wisely so that during an emergency, there is no compromise on the medical treatment nor fears of an uncertain future.
First Published on Sep 28, 2019 11:50 am