The government's corporate fraud investigation wing is currently probing 185 suspected illicit deposit schemes that raised thousands of crores from gullible investors. Of these, 135 schemes were run of West Bengal.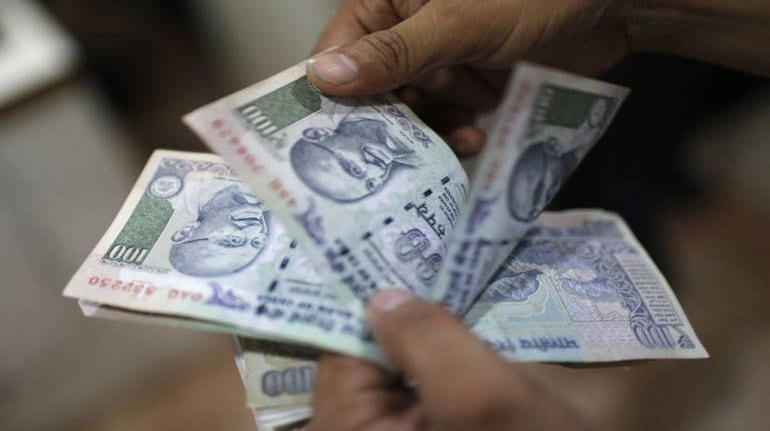 Data collated by the government show that 73 percent of all illegal Ponzi schemes or multi-level marketing (MLM) and finance schemes for which authorities have received complaints over the last four years are run out of West Bengal.
The Serious Frauds Investigations Office (SFIO), the government's corporate fraud investigation wing, is currently probing 185 companies who are suspected to have been running illicit deposit schemes that raised thousands of crores of rupees from gullible investors.
Of these, 135 schemes operated out of West Bengal.
SFIO and government data show that West Bengal has consistently remained the hub of alleged illicit financial schemes, luring unsuspecting people with returns averaging 25 percent a year.
A multi-agency probe is currently on against the Kolkata-headquartered Saradha group of companies for an alleged deposit collection scandal involving around Rs 20,000 crore. The company's promoters and top executives were accused by angry investors of creating a web of companies across several states in eastern India to dupe small depositors.
As many as 58 out of the 63 (92 percent) of such Ponzi cases ordered for SFIO probe were from West Bengal, 29 out of 51 (56 percent) in 2014-15. The following year (2015-16), 26 of the 47 (56 percent) of such alleged financial swindling cases referred to SFIO were running out of West Bengal and in 2016-17 (upto January), 19 of the 24 cases were from the east Indian state.
"The Central Bureau of Investigation has also informed that it has registered 30 cases relating to chit fund and Ponzi schemes in the State of West Bengal. These cases are under investigation," a government source told Moneycontrol.
The government is currently finalising a central legislation to crack down on illicit deposit schemes.
Unlike China's anti-pyramid statutes and Singapore's Multi-Level Marketing (MLM) and Pyramid Selling (Prohibition) Act, India does not have any such central legislation, although 24 states have passed special Acts to deal with MLM companies.
India currently has a State Level Coordination Committee (SLCC) system—a joint forum for sharing information among regulators and enforcement agencies of the states to clamp down on unauthorised deposit collection schemes.
RBI has indicated that out of 486 cases considered in SLCC meetings, 116 cases (23 percent) related to West Bengal.
The draft "Banning of Unregulated Deposit Schemes and Protection of Depositors' Interests Bill", which was put in the public domain for comments, has proposed stringent laws to clamp down on Ponzi schemes, including up to 10 years' imprisonment for offenders and seizure of assets of firms found to have accepted unregulated deposits.
Finance Minister Arun Jaitley has said that the draft bill will be introduced shortly after its finalisation.
"There is an urgent need to protect the poor and gullible investors from another set of dubious schemes, operated by unscrupulous entities who exploit the regulatory gaps in the Multi State Cooperative Societies Act, 2002," Jaitley said in the budget speech for 2017-18. "We will amend this Act in consultation with various stakeholders, as part of our 'Clean India' agenda."
The interests of participants in chit funds are protected under the Chit Funds Act 1982, under which chit funds have to be registered with and regulated by the respective State Registrars of Chits.
On the other hand, prize-chits, money circulation schemes, ponzi schemes are banned under the Prize Chits and Money Circulation Schemes (Banning) Act-1978, which empowers state police to carry out probe such schemes.
So far, 24 States and three Union Territories (UTs) have enacted special laws called the Protection of Interest of Depositors' (In Financial Establishments) Acts, where by state governments and UT authorities are empowered to take action.
First Published on Apr 4, 2017 05:29 pm