Actual verifications are never done of how physically fit a customer is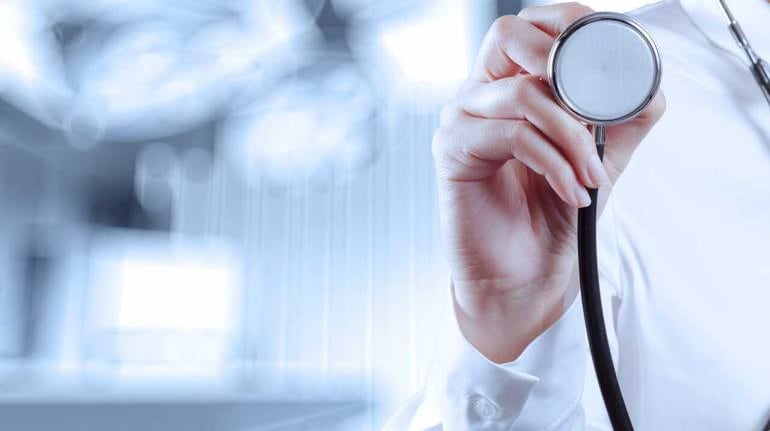 We all have friends who religiously register for the nearby gym on January 1 but stop working out after a week. As a New Year's resolution, they do take one step towards fitness, but drop out on the way. Same applies to wellness initiatives packaged with insurance.
General insurance companies have started offering wellness as a part of the health insurance product portfolio. These include discounts as well as accumulation of points for taking part in 'healthy' activities like exercising in the gym, yoga or even walking a certain number of steps each day.
However, while it was touted as the next big innovation in the insurance sector, that is far from the truth. While the products have seen an interest from a younger population (25-35 years), it hasn't translated into sales.
Insurers also have to deal with fraud in case of wellness initiatives. Take the example of a model wherein a fitness band is used to track the activity levels of a policyholder. There could be a case wherein someone else uses the band to add a certain number of steps to the tracker.
If one individual is bearing the benefit of the wellness-initiatives, there is a need to ensure that the right discounts are being given to the right person. Since insurance works on a pool concept, the discounts or incentives are paid out of the premium kitty that is collected. If one customer takes undue benefit of the system, other genuine policyholders are impacted.
Similarly, health insurance being renewed annually, premiums are also decided based on the year-long activity of a policyholder. Simply checking into a gym for a few days or doing yoga once a week is not adequate to be considered 'healthy' enough to be eligible for a premium discount.
In advanced markets, it is not just medical records, but the everyday initiatives taken by the policyholder taken to keep fit, that determine the actual premiums. In India, where customers are just slowly warming up to buying health insurance, offering wellness benefits based on limited data of a smaller pool may not be a wise idea.
When at least 60-65 percent of the population is covered by a health cover, data could be extrapolated to offer benefits to healthy customers. Simultaneously, customers not serious about their health could be disincentivised with higher premiums, a standard practice in the West.
Until then, the annual health check-up offered free of customers will be the only real incentive that health insurance customers enjoy.
First Published on Jun 30, 2018 11:06 am