Those earning under Rs 5 lakh will benefit the most, while the super-rich will feel the pinch.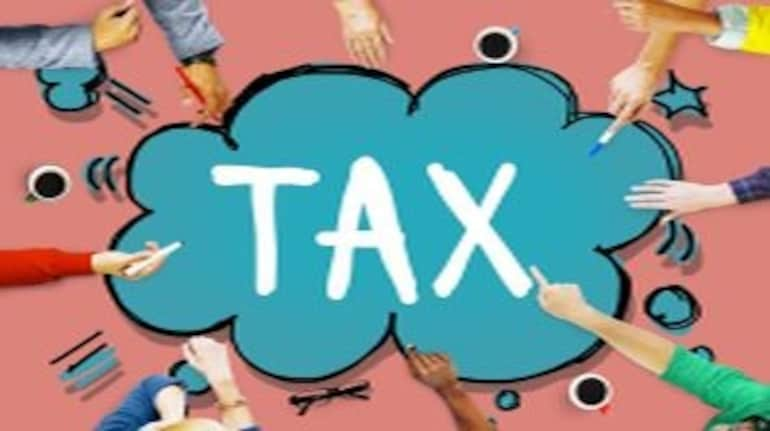 Moneycontrol Bureau


Taxpayers waited with bated breath as Finance Minister Arun Jaitley delivered his Budget Speech, hoping for some relief on the individual income tax front. A collective sigh went around the nation when Jaitley finally got to the subject of personal taxes in the final quarter of his speech.
Waxing eloquent about how honest taxpayers bear the burden of taxation in "our largely non-tax compliant society" and the need for big changes, he set the stage for the reform which was expected in the build-up to the Budget. In the end, however, there was only minor relief for the salaried class, while there was some bad news for the super-rich.

In 2015-16, a total of 3.7 crore people filed tax returns, 99 percent of which claimed to be below the tax exemption limit of Rs 2.5 lakh. For the rest, here's what the Finance Minister's proposals on income taxes mean for you.
If you earn between Rs 2.5 lakh and Rs 5 lakh annually
Affected people (2015-16): 1.95 crore
From 2017-18, you will have to pay 5 percent tax on your earnings, as compared to 10 percent earlier. This means your liability will either be zero (with rebate) or half of your existing liability.
If you earn up to Rs 3 lakh, there will be zero tax liability
If you earn between Rs 3 lakh and Rs 3.5 lakh, your tax liability will be Rs 2,500.
If you earn up to Rs 4.5 lakh and invest the maximum of Rs 1.5 lakh under Section 80C, you will not have to pay tax.
Starting next year, you will have to fill a simple one-page Income Tax Return form
If you are filing income tax returns for the first time, you will not be subjected to any scrutiny for the first year.


"The reduction in slab rate to 5 percent for Rs 2.5-5 lakhs is applicable to all resulting in tax saving of Rs 12,500 (for all slabs from Rs 5 lakh upwards. This is likely to boost consumption and put higher disposable income in the hands of taxpayers. This is important to boost growth," said Archit Gupta, Founder & CEO ClearTax.com.


If you earn between Rs 5 lakh and Rs 10 lakh annually
Affected persons: 52 lakh
No change in tax slab, so you will continue paying 20 percent tax on your earnings
You will receive a uniform rebate of Rs 12,500.
If you earn more than Rs 10 lakh annually
Affected persons: 24 lakh
No change in tax slab, so you will keep paying 30 percent tax on what you earn
If you earn between Rs 50 lakh and Rs 1 crore annually
Affected persons: 1.72 lakh
From now on, you will have to pay a surcharge of 10 percent over and above the 30 percent tax rate on your earnings.
The effective tax rate will be 34 percent for next year vs. 30.9 percent earlier for this income category.

As per calculation by Paisabazaar.com, for an individual earning Rs 50 lakh per annum the introduction of 10 percent surcharge on income will increase his tax payout by an additional Rs 1.18 lakh.
If you earn more than Rs 1 crore a year
You will continue paying a surcharge of 15 percent.
Moneycontrol Ready Reckoner
Now that
payment deadlines have been relaxed
due to COVID-19, the Moneycontrol Ready Reckoner will help keep your date with insurance premiums, tax-saving investments and EMIs, among others.
Facebook-BCG report suggests these measures for businesses to unlock the changing consumer behaviour in the current pandemic. Read More!
First Published on Feb 2, 2017 11:37 am