According to Sunil Mishra, Chief Strategy Officer at PropTiger.com, Union Budget 2017 has been cautious while the standalone sector being the real estate.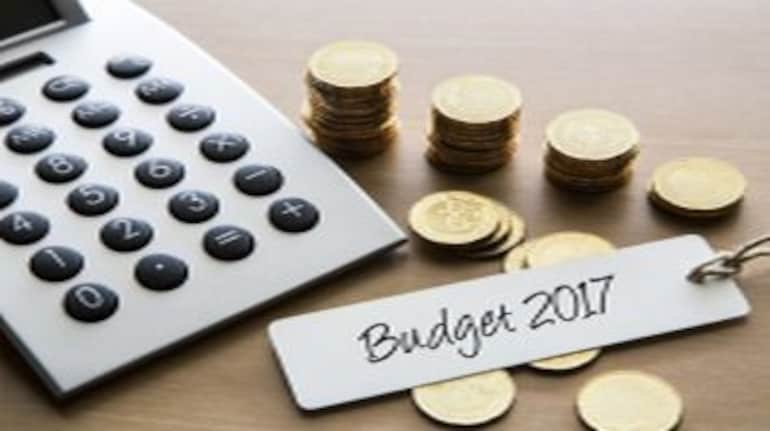 Sunil Mishra, Chief Strategy Officer at PropTiger.com
This Budget has been cautious albeit balanced for the real estate sector. One of the standouts for the real estate sector was definitely the affordable housing segment being granted infrastructure status. Housing for All by 2022, is not just a dream but a necessity for a country like India that's urbanising at a rapid pace.

The move to measure the areas in affordable housing projects – 30 square metres for the projects in municipal limits in the 4 metros, and 60 sq mts for the rest of India, on carpet area as against the earlier built-up area, will translate into homes that are 30 percent larger. This should amplify the interest of developers further, to build more affordable projects, thereby, increasing supply.

100 percent deduction for profits, for affordable housing projects which earlier needed to be completed in three years, now have to be completed in five years; will bring relief to developers plagued by approval issues. A one year tax break for unsold inventory that has received the CC, will bring some relief to developers. The move to abolish FIPB, indicates further liberalisation of the FDI policy, something that the finance crunched sector would welcome.

Long-term capitals gains tax benefit which could be availed after three years, can now be availed after two years, which would please investors and home buyers alike. The new Metro Rail Act which is to focus on innovation, and the government's decision to focus on MMTS, would augur well in creating connectivity for peripheral locations – something that's a must if developers and buyers are to be incentivised for investing in emerging locations.
First Published on Feb 1, 2017 04:24 pm