The goverment plans to slowly phase out higher denomination notes from circulation.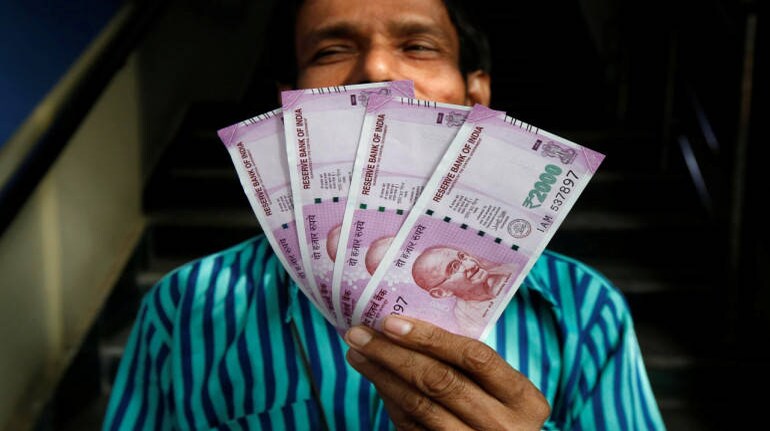 The Reserve Bank of India (RBI) has increased printing of smaller denomination notes including the new Rs 200 notes after it stopped printing Rs 2000 notes around five months back, reports Livemint.
The central bank is unlikely to print Rs 2000 notes any further as the Centre is progressively preparing to phase out printing higher denomination notes. Rs 2000 notes had replaced the Rs 1000 after demonetisation last year, sources told CNN-News18.
The report also said that RBI's proposal to print 100 crore Rs 2000 note was turned down by the government.
Around Rs 7.4 trillion worth of Rs 2000 notes have been printed so far, which adequately compensates the Rs 6.3 trillion Rs 1000 notes that were taken out of circulation, said the Livemint report. Rs 1000 notes were withdrawn in November 2016 after demonetisation.
The majority of new notes printed are of low denomination now. Nearly 14 billion Rs 500 notes have been printed already, the report said.
The total currency in circulation as on July 14 stands around Rs 15.22 trillion as per the RBI data, which is about 86 percent of the Rs 17.7 trillion that was in circulation on November 4.
The printing of new Rs 200 notes has been started in RBI's Mysuru printing press and the note may come into circulation by next month.


Moneycontrol Ready Reckoner
Now that
payment deadlines have been relaxed
due to COVID-19, the Moneycontrol Ready Reckoner will help keep your date with insurance premiums, tax-saving investments and EMIs, among others.
Get best insights into Options Trading. Join the webinar by Mr. Vishal B Malkan on May 28 only on Moneycontrol. Register Now!
First Published on Jul 26, 2017 10:24 am