The businesses can now delay repayment up to 180 days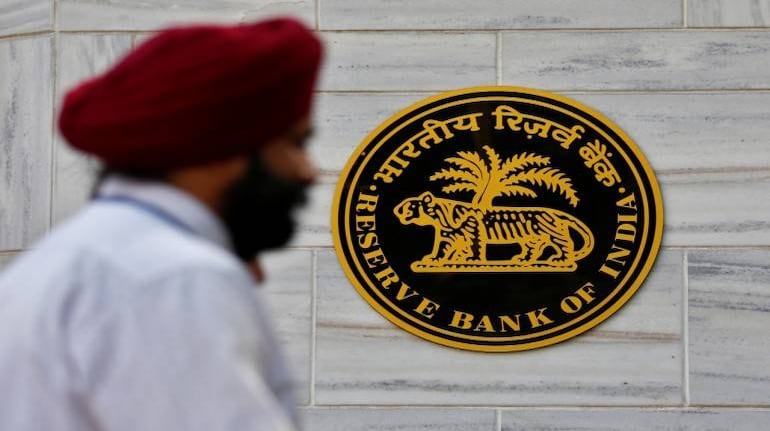 The Reserve Bank of India (RBI) has temporarily allowed small businesses, even those not currently registered under the Goods and Services Tax (GST) regime, to delay their loan repayments up to 180 days from the due date without being classified as a bad loan.
This an extension of the relief that RBI had announced in February this year. At the time, it was applicable only for micro small and medium enterprises that were GST-registered.
Banks and non-banking financial companies (NBFCs) normally have to classify a loan account as non-performing assets (NPA) based on 90-day and 120-day delinquency norms.
This will be increased to 180 days.
Small businesses which were standard accounts as on August 31, 2017 and where outstanding credit till January 31, 2017 did not exceed Rs 25 crore, will be eligible for the relief.
"Accordingly, eligible MSME accounts, which were standard as on August 31, 2017, shall continue to be classified as standard by banks and NBFCs if the payments due as on September 1, 2017 and falling due thereafter up to December 31, 2018 were/are paid not later than 180 days from their original due date," the RBI said in its developmental and regulatory guidelines released along with its bi-monthly monetary policy.
These cash-heavy businesses were among the worst hit by the shocks of demonetisation and GST implementation. As of December 2017, the NPA rate for entities that took up to Rs 10 crore of loans was at 11.3 percent, as per a report.
This was done in view of the benefits from increasing formalisation of the economy for financial stability, said NS Vishwanathan, deputy governor of RBI.
From 2019, the duration for repayment will be cut down to 90 days past the due date, the guidelines said.
It also urged businesses to get GST-registered as soon as possible. MSMEs that fail to do so before December 31, 2018 will no longer get the relief for repaying dues from 2019. Such accounts "shall immediately revert to the 90 day norm."
First Published on Jun 6, 2018 05:54 pm