High-stakes test owners are increasingly turning to computer-based testing in India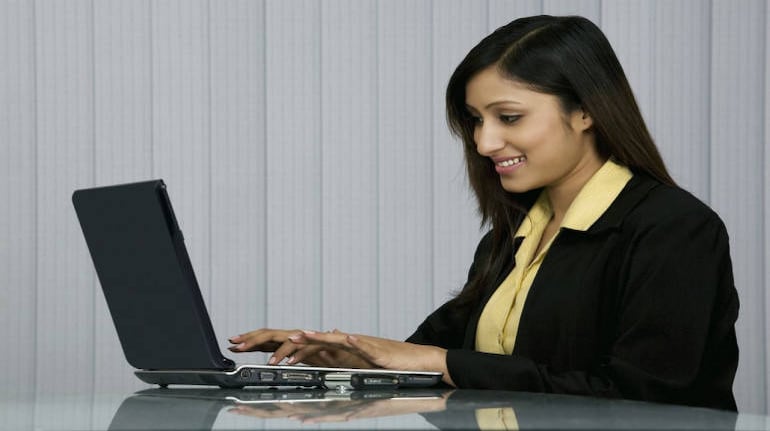 Global testing solutions company Pearson VUE is looking to expand its presence in India through signing of new partnerships. In an interaction with Moneycontrol, Divyalok Sharma, Senior Director-Client Development, Pearson VUE said last year they saw a tipping point where they signed a large number of new agreements, developing and launching major computer-based testing (CBT) programmes across India.
According to Sharma, this trend is set to continue. He said they see an upward trend in India where high-stakes test owners are increasingly turning to computer-based testing because of all the benefits it offers, not just for themselves but also the exam candidates.
Pearson VUE's recent client partnerships include Lovely Professional University, Amity University, Shiv Nadar University, Data Security Council of India by NASSCOM, OP Jindal Global University, Infosys, NMAT by GMAC, Law School Admission Test—India (LSAT—India) and NICR (NCDEX).
With upskilling being a continuing trend in India, providers like Pearson VUE are seeing an increased opportunity in the market. Pearson VUE is part of Pearson, which is one of the world's largest learning companies.
Pearson VUE offers a full suite of services to develop, manage, deliver and grow test programmes for over 450 clients in 180 countries, and through online solutions. India's testing market is estimated to Rs 200-250 crore in which large players like Pearson VUE hold a large share.
Skilling problem
Unemployment in India is projected to rise from 18.3 million in 2017 to 18.6 million in 2018, according to the new UN Labour report. But while jobless figures continue to rise, 48 percent of Indian employers are having difficulty filling roles, according to the ManpowerGroup Talent Shortage Survey 2017.
Role-relevant training and assessment provides a potential solution, particularly in smaller cities, said Sharma.
"Certification exams, provided at computer-based testing (CBT) centres, for working professionals are increasingly popular because they allow job-seekers to stand out from the crowd with specific qualifications relevant to the job," he added.
Unlike a traditional model of testing, CBT offers a flexible model of exam delivery of the tests. Sharma explained that when professionals realise that they can get certified without having to take time off work or travelling long distances they are more likely to make the effort and upgrade their credentials.
One issue which has had a lot of attention is test centre security. With traditional pen-and-paper tests, there is a risk that test papers can be leaked as they are physically printed out and transported to exam halls. But with CBT, Sharma said that there are no physical test papers and the digital test paper is uploaded to their highly secure test centres on the day of the exam in encrypted form, so this risk is minimised.
First Published on Feb 8, 2018 11:56 am