FPSB and IIM (Lucknow) unveils "Navigator of Responsible Lending- India"—a first-of-its-kind research report on consumer loans that maps major banks and NBFCs across small-ticket personal and consumer durable loans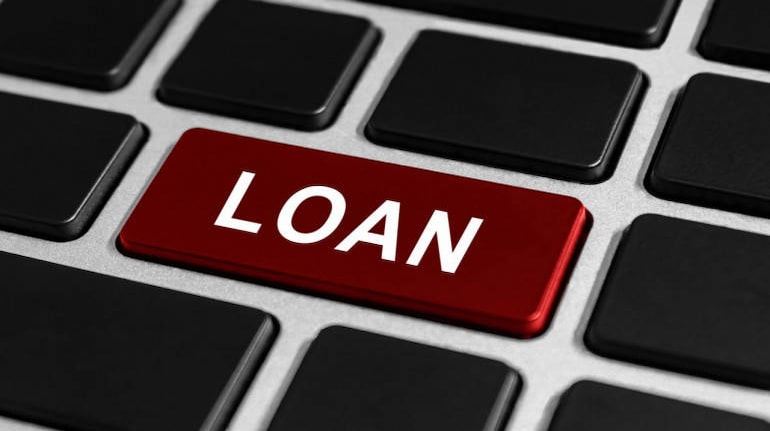 The Financial Planning Standards Board India (FPSB) and Indian Institute of Management (IIM), Lucknow have released the "Navigator of Responsible Lending- India" – a first of its kind report on the state of Indian consumer lending sector with respect to responsible lending practices.
Focusing on small ticket (up to Rs 15,000) personal and consumer durable loans across both banks and NBFCs, the first-of-its-kind research aims to introduce the Indian consumers especially first time borrowers to the concept of responsible lending practices, a press statement said.
Conducted from July 2017- December 2017, it evaluates the performance of industry along five selected parameters of loan application process, lender's public information, fees & charges, loan servicing and financial inclusion on the basis of information that a consumer would be able to access in public domain, through his loan journey.
The first edition of the Navigator of Responsible Lending- India seeks to set the standards of responsible lending in India, identifying the key parameters and creating an industry-wide institutional matrix and tool for self-regulation that will serve as the defining contours for responsible lending.
Industry players have been evaluated through secondary research of customer touch-points such as website, Points of Sale experience and company literature as well as by speaking to market players across a few geographies for qualitative inputs. It was unveiled in a gathering where eminent names from the industry deliberated on the topic of Responsible Lending: Expectations and Challenges in India.
In the personal loan category, Axis Bank, Fullerton Credit India, Home Credit India, Standard Chartered Bank excel in following a higher degree of responsible lending practices than peers through the "loan application process" whereas only Standard Chartered Bank and Tata Capital stand out for the "financial inclusion" parameter. Almost all the evaluated industry players performed well in the parameters of "Fee and Charges' and `Loan Servicing'.
For consumer durable loans, Bajaj Finserv, HDBFS and Home Credit India are the best performing players for the criterion on "Loan Application Process" whereas ICICI Bank excels in the Financial Inclusion parameter. HDBFS, ICICI Bank and Bajaj Finserv were found to be `Excellent'. HDBFS, ICICI Bank and Bajaj Finserv were found to be `Excellent' in the criteria of Lender's Public Information. In `Fee and Charges' as well as `Loan servicing', nearly all respondents were found to be `Excellent'.
"Within the context of lending and borrowing, both the parties have mutual responsibility towards each other, to fulfil their respective obligations, with overall objective of making seamless experience for all. The aim of the study is to establish a framework of responsible and healthy relationship, which could result in secured and pleasant experience mutually," Ranjeet Mudholkar, Vice Chairman and Chief Executive Officer, FPSB India said.
"The consumer lending industry in India is growing at a remarkable pace, with banks and NBFCs offering "easy" finance options for consumers to buy anything from a mobile phone to a car within minutes. While this is a sign of a progressive and growing economy, we wanted to look at the phenomenon through the prism of globally accepted practices of responsible lending, in light of the customer's best interest and positive borrowing experience. Responsible lending is about transparent processes, ensuring affordability, transparency of terms and conditions and supporting a borrower to repay loans comfortably," Devashish Das Gupta, Associate Professor of Marketing Management, IIM(Lucknow), who led the study said.
First Published on Feb 22, 2018 09:41 pm